About Us
Join Canada's #1 Fastest Growing Real Estate Brokerage!
Connecting home buyers and sellers with Search Realty agents in real-time.
Search Realty is a community-focused, future-facing real estate brokerage that is committed to developing the best tools and technology to serve the evolving needs of today's home buyers, sellers, and REALTORS®.
Through our free leads, zero desk fees, and supportive platform, we offer agents convenient turnkey solutions and flexible plans unlike any other brokerage in the world. All Search Realty agents are fully equipped with productive, time-saving systems to streamline and scale their business.
"In 2012, Search Realty Corp. was founded by an award-winning Re/Max agent with the goal of helping agents with no capital or database succeed by providing a turnkey all-in-one business solution. This model utilizes on-demand lead gen systems coupled with the best tools and technology to streamline the day-to-day real estate business activities, freeing up more time to live life and serve clients with excellent service."

With a patent-pending Leads on Demand system, Search Realty provides agents with consistent, high-quality leads of any type, language, location, and denomination delivered in real-time. The platform is also backed by Google, making Search Reality the only real estate brokerage in the world to be a Google Partner.

Our Support on Demand services featuring white glove services, the most comprehensive training program and one-on-one coaching, have resulted in massive growth, attracting over 200 + REALTORS® across Southern Ontario.

We believe that REALTORS® need a steady cash flow in order to grow and excel. That's why we offer free leads and premium support with Zero Desk Fees!
Search Realty Corp. is ranked as the #1 Fastest Growing Real Estate Brokerage in Canada and #38 overall on Canadian Business & Maclean's 2018 Growth 500 list of Fastest-Growing Companies.

Our Patent Pending "Leads On Demand" System is unlike anything in the industry, automating the process of generating and distributing various types of leads for agents in real-time.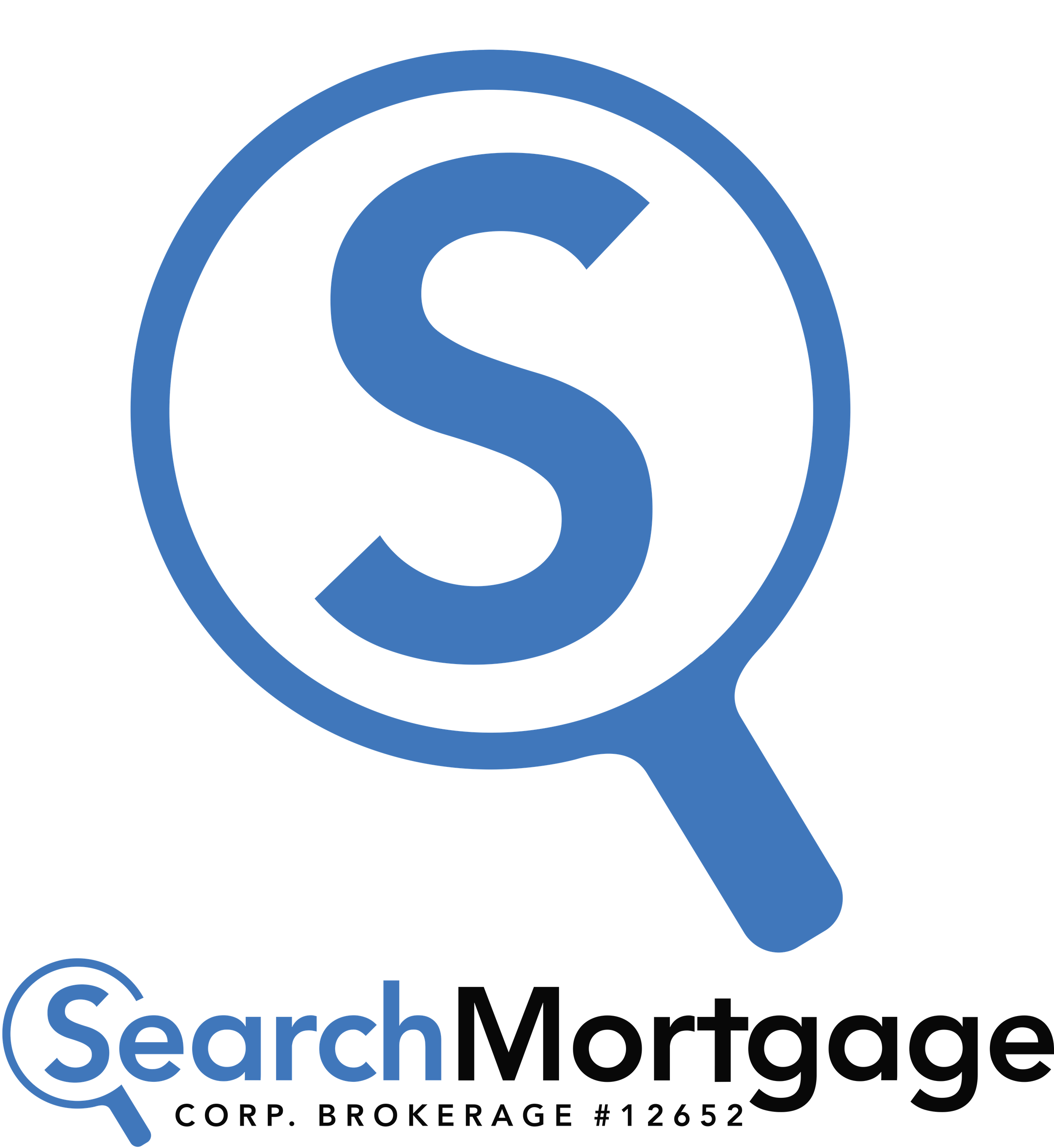 Search Mortgage Corp. (SMC), works with over 100 chartered banks, credit unions, financial institutions and private investors — versus 20 from standard mortgage brokerages – to get the lowest rates possible for your clients. Our Search Mortgage Approved Brokers (SMAB) also have instant access to our Leads Gen software, extensive training program, and premium support services to maintain a 100% funding rate.
Earn More & Get More : Without Fees Increasing EVER
As the real estate industry moves towards discounting agents, Search Realty is moving in the opposite direction, providing the best services and products for our agents. As we grow, we continue to initiate strategic partnerships that can help increase our agents' revenue and production, without ever increasing or adding additional agent fees. 
Here are a few examples of our strategic partnerships that have increased support for our agents at no extra cost to them.

Search Realty has partnered with Regus Canada – the world's largest provider of flexible workspaces in A+ locations – to provide agents with an office or boardroom in their own community across Canada. If your city is not on the list, we'll set you up with an office and get you Leads on Demand in your community within 8 days!

All Search Realty agents get access to HelloSign ­­– a fast, simple and secure way of obtaining signatures from clients. This software is also integrated with Google Apps for Business, a suite of tools designed to make your life easier and speed up the process.

Search Realty is a proud sponsor for the world renown Hospital for Sick Children in Toronto, whereby a proceed of each sale contributes towards improving children healthcare.
As a company that is always looking ahead, we are continuously working to improve our business operations by acquiring only the best-of-the-best services and products for our agents. Keep your eyes peeled for all of the exciting expansion plans and partnerships that are in the works here at Search Realty!
"Joining SR will fast forward your business 5 years ahead of your competition."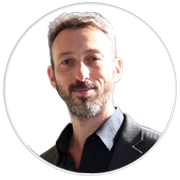 Yossi Kaplan, Sales Representative.
"I've been with Search Realty for 4 years now and I can honestly tell you that this brokerage has provided me more support than all of so called "Big Brand" brokerages that I've worked with in the past. "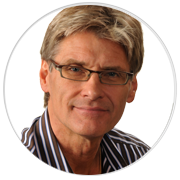 Oleh Kobyleckyj, Sales Representative.
Friendly, supportive staff you can ask for help and they get back to you very quickly.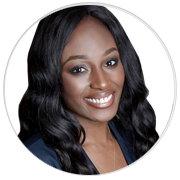 Chemica Anderson , Sales Representative.
How It Works
Take your real estate business to the next level in 3 easy steps:


Join Search Realty & select the Self-Gen plan best for you.

Mix & match your Lead-Gen Plans.

A Supportive Culture
Join a supportive team that wants to see you succeed.
Network with fellow agents at an abundance of social gatherings and company events.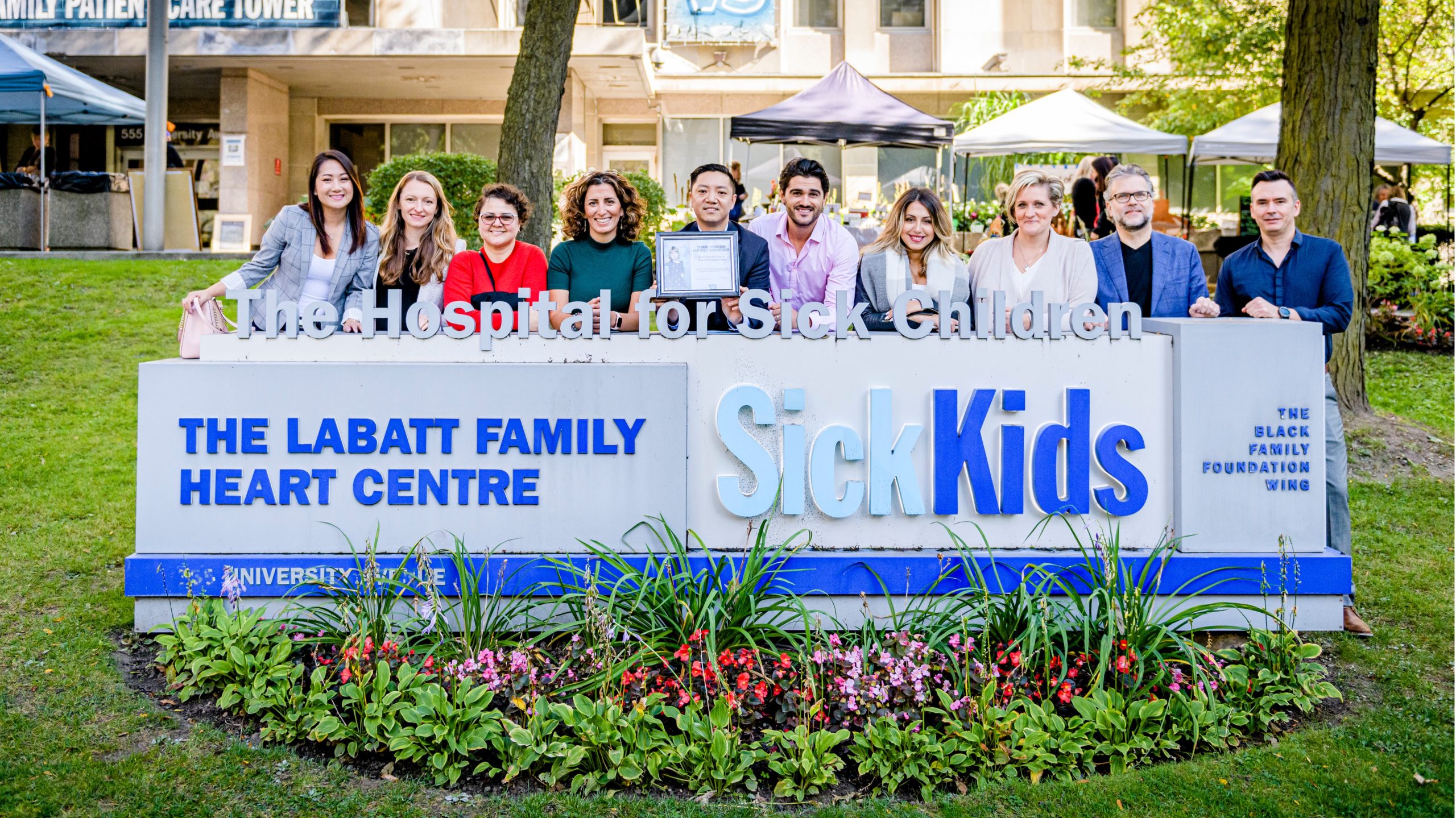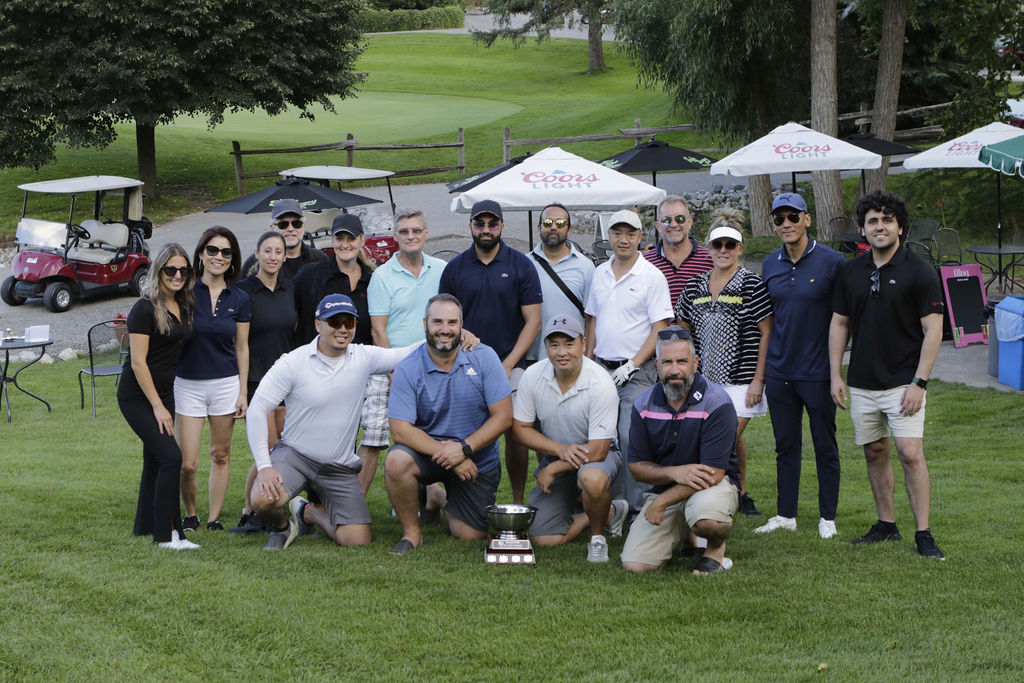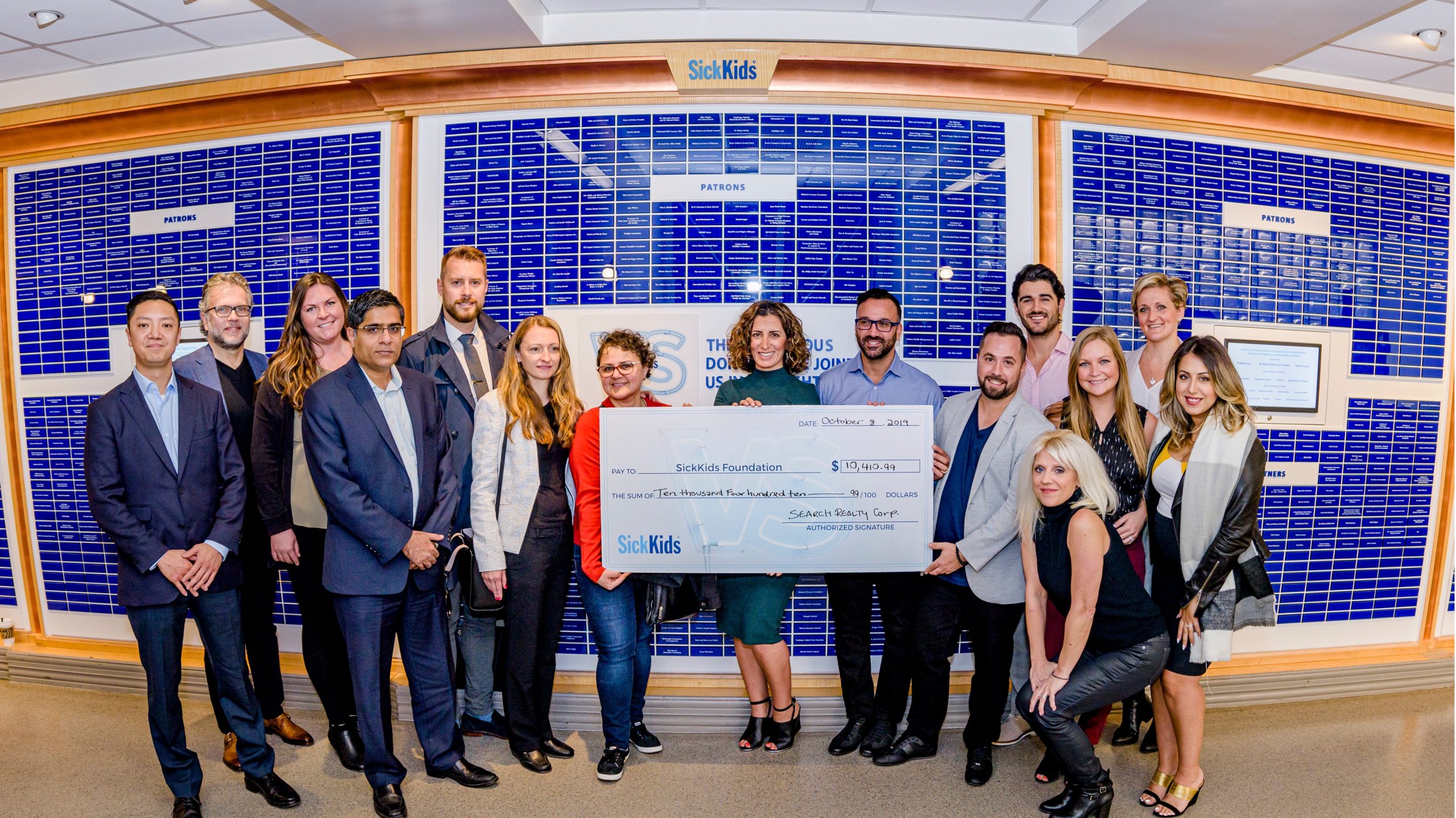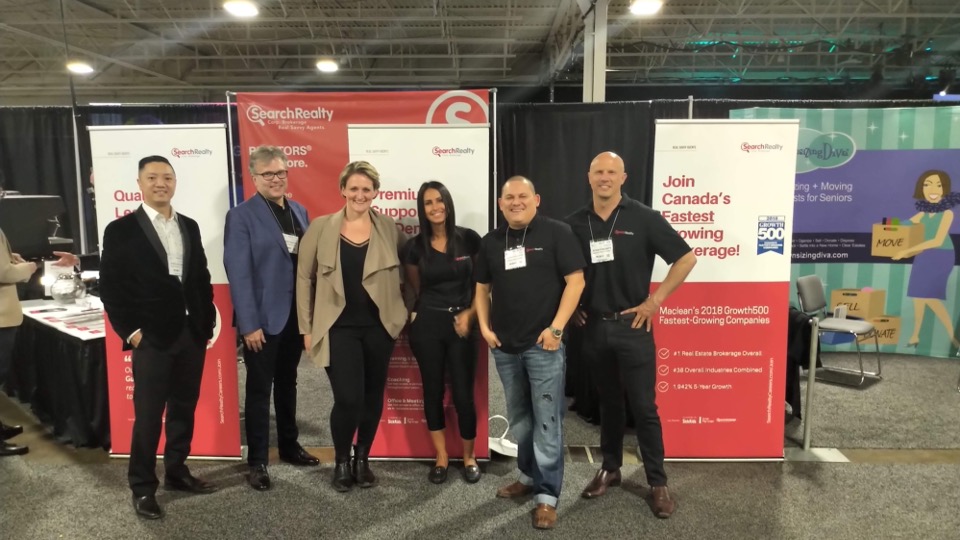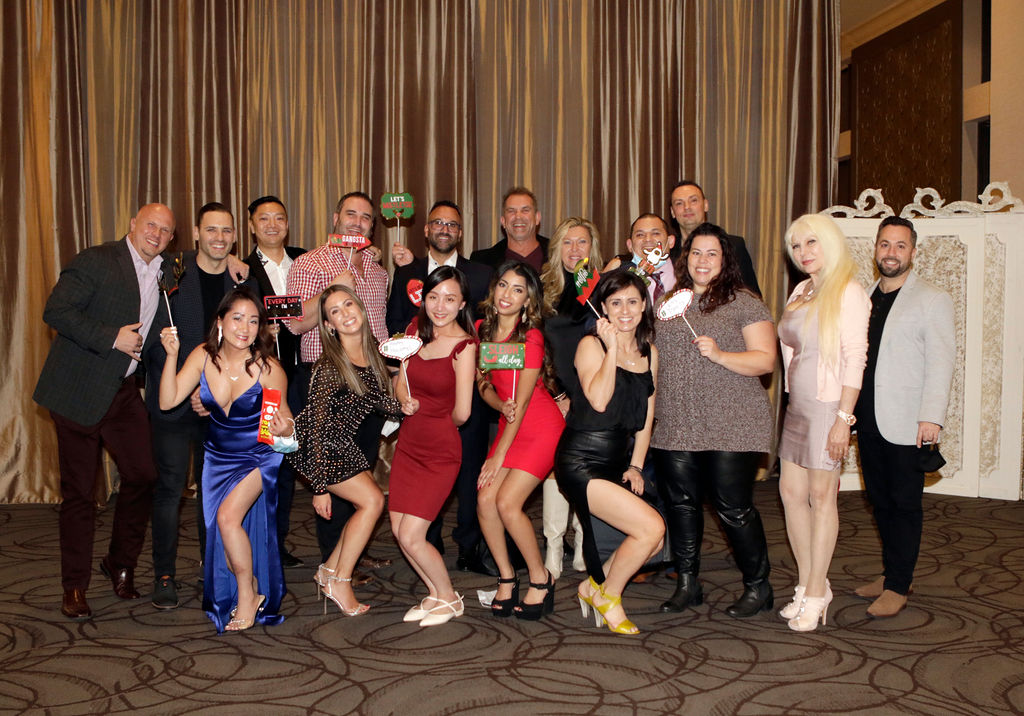 Let's Talk About It
Start by setting up a time with our business development manager.