Real Estate Agent IDX MLS Websites
When you join our team, you'll get all the tools you need, including not 1 – but 3 FREE Real Estate Agent Websites – to promote your personal brand and drive your business forward!
1) IDX & VOW MLS Integration Website. See example
2) Branded website with DDF MLS Feed option. See example
3) Your online business card eg. See example
Marketing & Advertising Has Changed. Have You?
With the massive shift towards mobile Internet usage, increasing your online presence is more important than ever. Today, home buyers expect agents to have personal websites where they can find relevant information they can trust. But developing a personal real estate agent website can be extremely time-consuming and costly for agents to do on their own. And without an optimized site, converting viewers into clients can be a major challenge.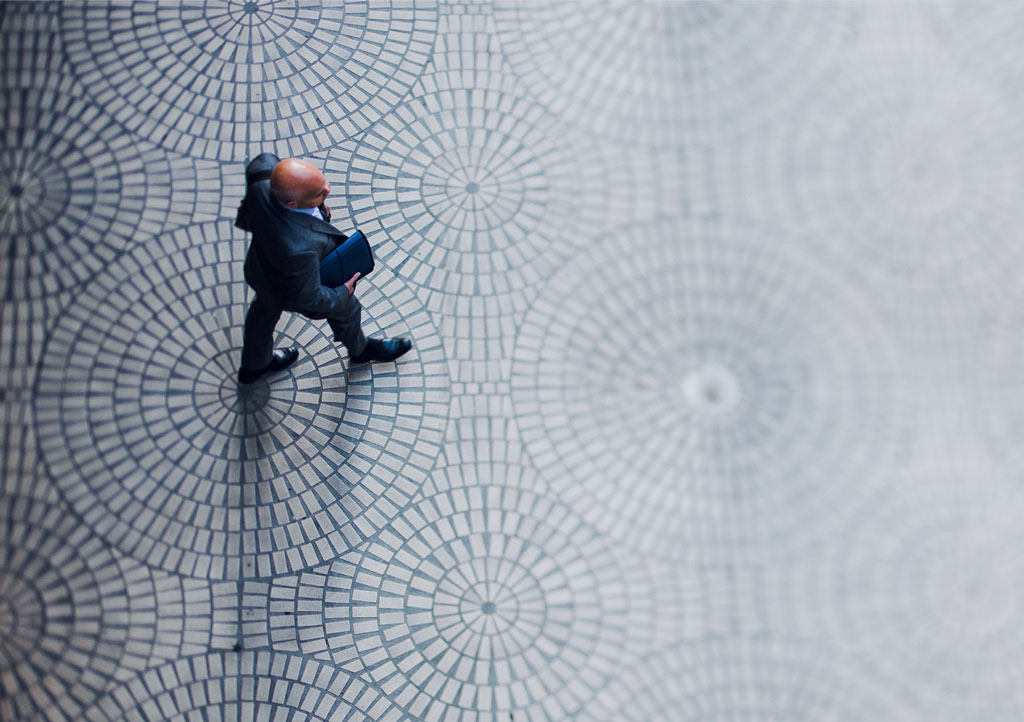 Grow Your Brand with
3 Websites That Convert!
When you become a Search Realty agent, we'll take care of it all for you! We offer agents 3 FREE Real Estate Agent Websites that come fully optimized to boost conversion rates, ten-fold.

A Professional Lead-Gen Site
Your leads are only as strong as the platform that produces them.
That's why we use the best converting lead generation platform to provide our agents and brokers with a website that's designed to increase conversions and boost the trust factor with clients.
Take A Look
Ryan.SearchRealty.co
www.KitchenerHomesForSale.net

A Customizable Agent Branded Site
Maximize the growth of your own online brand with a customizable website that's designed to reflect your ability, goals and services.
Clients can search your listings, get pertinent info on buying and selling, and turn to you as a valuable resource.
Take A Look
Ryan.SearchRealty.ca
www.JosephBiafore.com

An Online Business Profile Through Search
Set yourself apart with a professional online business card.
This enables your current and prospective clients to easily learn more about you, the services that you offer, and reaffirm their choice in selecting you as their trusted agent.
Take A Look
SearchRealty.ca/PaoloCastellano
www.PaoloCastellano.com
Maximize Your Business Success
All of our real estate agent websites are designed to be mobile-friendly and are tailored to reflect your personal agent style to help generate more standout qualified leads. These sites are also guaranteed to:
1. Set you apart from your competitors
2. Make it easier for clients to find you and your listings
3. Provide your clients with everything they need to buy or sell in one spot
4. Brand you – not just your company
5. Turn you into an industry expert in no time
6. Build your awareness, authority, and leads faster than regular marketing tactics
Want A Little More?
Become a valuable, trusted resource for your clients with an IDX site.
IDX enables members of a Multiple Listing Service (MLS) to seamlessly integrate the MLS database into their own real estate agent website. Show your clients more than just your own listings to increase your chances of double-ending transactions.
We're all about delivering the top tools and tech to maximize the development and growth of your business. Join today to get your real estate agent websites that will showcase your personal brand and make you the most reliable resource for your clients.
Join Search Realty Now
to Gain Access to These Perks!
How It Works
Take your real estate business to the next level in 3 easy steps:


Join Search Realty & select the Self-Gen plan that suits you.

Mix & match your optional Lead-Gen Plans.

"Joining SR will fast forward your business 5 years ahead of your competition."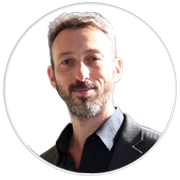 Yossi Kaplan, Sales Representative.
"I've been with Search Realty for 4 years now and I can honestly tell you that this brokerage has provided me more support than all of so called "Big Brand" brokerages that I've worked with in the past. "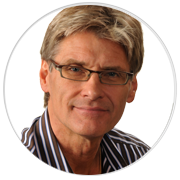 Oleh Kobyleckyj, Sales Representative.
Friendly, supportive staff you can ask for help and they get back to you very quickly.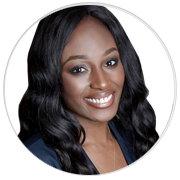 Chemica Anderson , Sales Representative.
Let's Talk About It
Start by setting up a time with our business development manager.