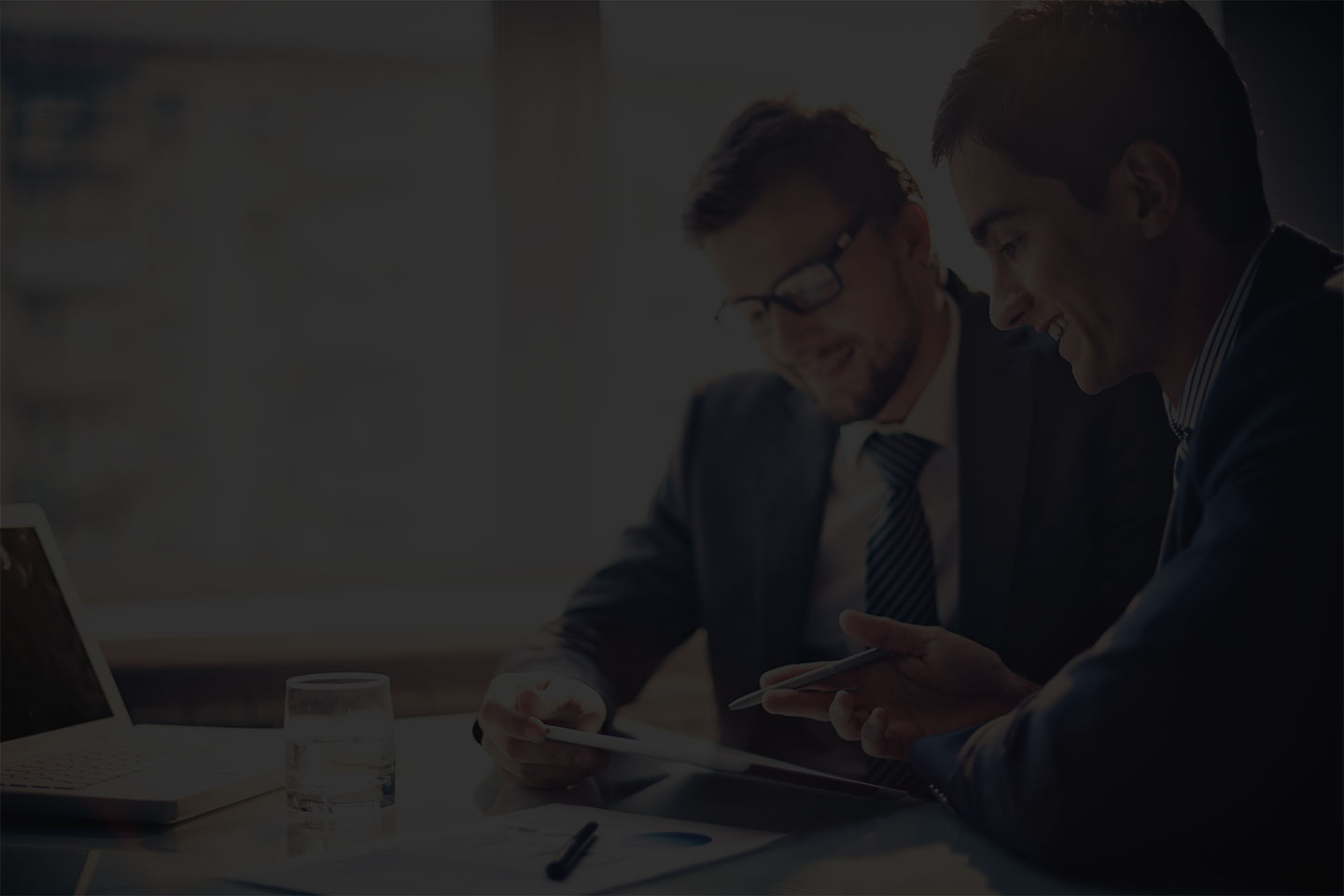 REALTORS® Earn More!
Free Leads | Zero Desk Fees | Premium Support
Streamline your business with turnkey solutions proven to increase your bottomline!
[contact-form-7 404 "Not Found"]

An Influential
Brand
One of the top influential real estate companies, our business is built on trust and yes, our testimonials are real!

Cutting Edge
Technology
We stay ahead of the curve, only acquiring real estate technology that will either increase revenue or save time.

Proven Lead
Gen Systems
We connect agents with real home buyer & sellers by generating leads via our proprietary digital marketing solution.

Strong Online
Presence
We are affiliated with over 5000 websites that generate thousands of leads for our agents to double-end and increase their ROI.

Highly Trained
Agents
Integral for our agents success, Search University is an 8 week training program covering all areas of the sales process from A to Z.

Proud
Sponsor
As sponsors of The Hospital For Sick Children, a proceed from every sale supports Children's Health!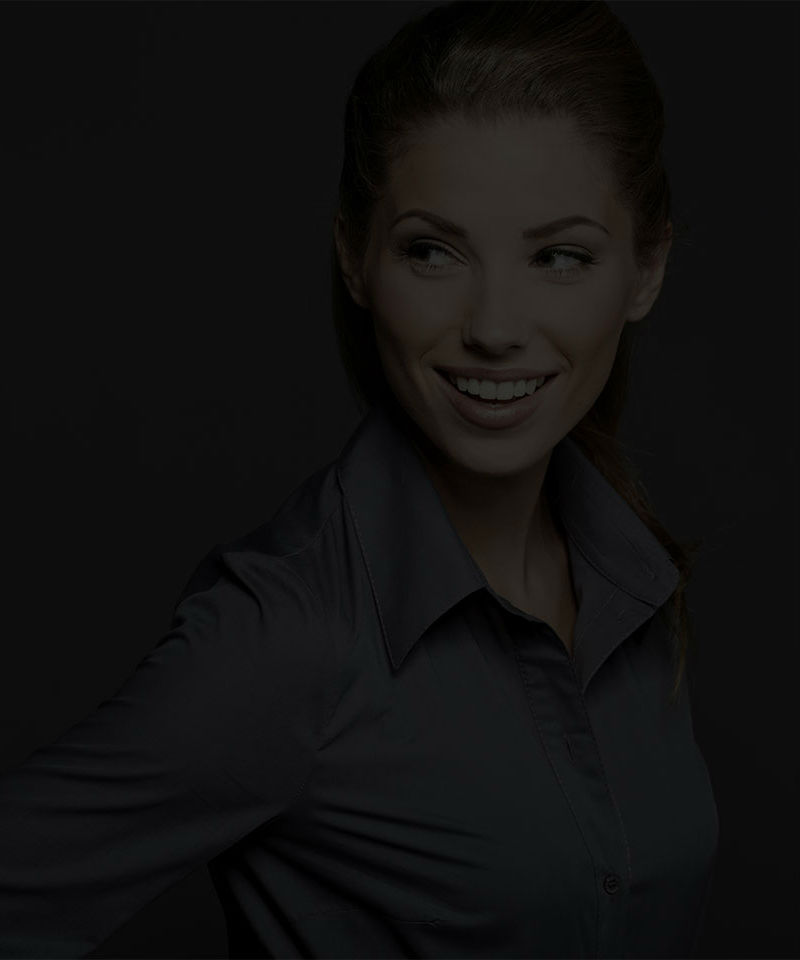 Free
Qualified Leads

No
Desk Fees

Flexible
Commission Splits
Get Better Leads, Tools & Tech Without The Extra Fees.
A value of over $8000 a year being offered for the first time, at no-cost. All our agents are fully equipped with productive, time-saving systems to streamline any sized business to EARN MORE! All plans include the following:
Full Access to SR Lead Gen Systems
Proven results - 1 in 20 close
5% Conversion, expert agents close near 8%
Over 10 years in Research & Development
Get any type of lead, in any location at any time
Receive leads deep in the sales cycle
Guaranteed to be real. Yes, return the fakes
No Scrub Policy - Receive leads in real-time
Exclusive rights - Along with exclusive access.
#1 Rated CRM to Call, SMS & Email Leads
Receive 3 Personal/Lead Gen Websites
Receive SR's Google Business Apps (Full Suite)
New e-Signature App (Offers & Contracts)
Mobile Apps for All Applications
Personalized Property Match System
EasyOffer, IMS & Email Fax
Your Listing Lead Gen Bundle:Listed on 5000+ sites, Video creation, Classified & Social Media Ads & more.
Hands-on Training via Search University
Search Realty, Luxury & SickKids Branding
500 Business Cards & For Sale Signs
24 Hour Book & Confirm Call Centre
SR Buyer & Listing Presentations
Social Media Set-up & Posting
3 Coaches & 4 Managers on duty
6 Offices & 18 Boardrooms
Access to MLS Boards: Oakville, Hamilton, Milton, Kitchener, Windsor, Cambridge & More Coming.

Search Realty becomes the only real estate brokerage in Canada to become a certified Google Partner. This partnership will further aid our home sellers in selling faster and at top dollar while connecting Search Realty agents with real home buyers and sellers. This is another step forward in Search Realty's digital marketing evolution.
Search University is a series of 15 courses on how to convert internet leads and real estate sales.
3 Mandatory Courses
To ensure our agents success while providing excellent customer service to our leads, mandatory core courses must be completed prior to working with SR leads. These courses cover scripts, lead protocols & NLP techniques.
Productivity Tracking
All your goals are measured through SR'S CRM. You can find stats such as your sales or appointment ratio directly on your SR CRM. Our in-house coach will work with you to ensure your stats are aligned with your goals.
Weekly Training
Online or in a classroom setting, on-going on a weekly basis covering A to Z with Master-Mind Monday's and Q&A Thursday's.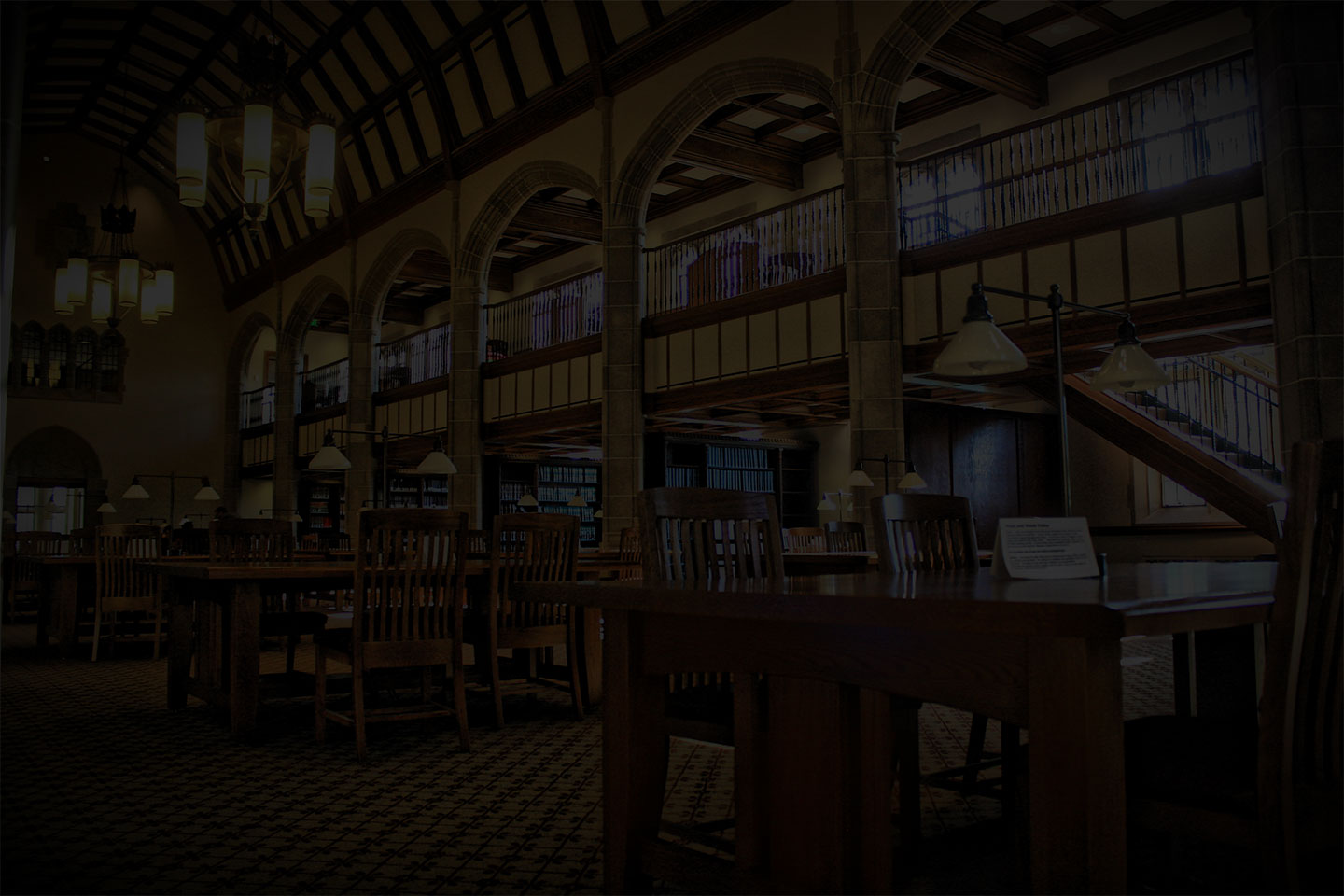 Please contact any of our 200+ agents and they will attest to the following: There's no reason why you can't make it in this industry after joining Search Realty. 
"Search Realty vs. RLP was night and day for me. Hands on training, 1-on-1 coaching, as well as group training in classroom settings. Prior to Search, I did 2 deals in a year within my first MONTH at Search, I closed 4! Search Realty has streamlined my business, I wish I switched sooner!"

- RYAN FOGARTY, SALES REP.

"This is an Innovative, productive and time saving brokerage that stays on top of what is new/up and coming. Implements only necessary changes to provide us with the proper tools to produce the best results"

- CAROL KORENIC, SALES REP

"This is an energetic office. My income has tripled since I've joined. I can attest, there's no reason why you can't make it in this industry after joining Search Realty."

- NEVIN BRIAND, SALES REP.
Search Realty Corp., Brokerage