About Search Realty
Join Canada's #1 Fastest Growing Real Estate Brokerage three years running! Ranked in Canadian Business & Maclean's 2018, 2019, & 2020 Growth500 list of Canada's Fastest-Growing Companies. 
Connecting home buyers and sellers with Search Realty agents in real-time! Search Realty is a community-focused, future-facing real estate brokerage that is committed to providing the best tools and technology to serve the evolving needs of today's home buyers, sellers, and REALTORS®.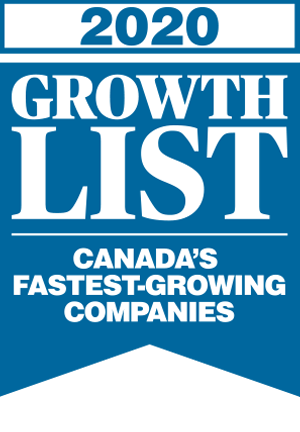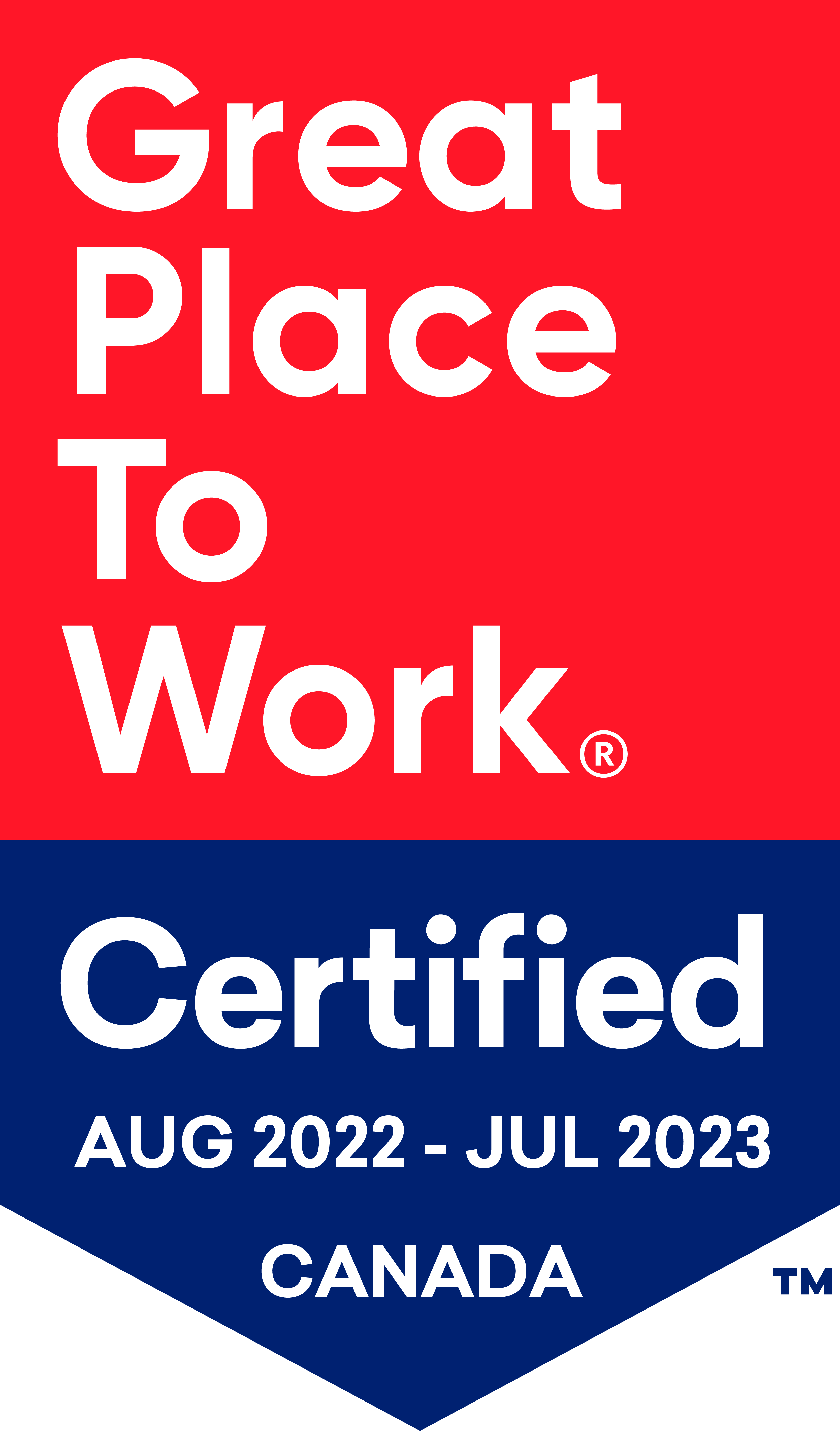 An Influential Brand
One of the top influential real estate companies, our business is built on trust and yes, our testimonials are real!
Cutting Edge Technology
We stay ahead of the curve, only acquiring real estate technology that will either increase revenue or save time.
Proven Lead Gen Systems
We connect agents with real home buyers & sellers by generating leads via our proprietary digital marketing solution.
Strong Online Presence
We are affiliated with over 5000 websites that generate thousands of leads for our agents to double-end commissions and increase their ROI.
Highly Trained Agents
Integral for our agents success, Search University is an 8 week training program covering all areas of the sales process from A to Z.
White-Glove Support
We complete your paperwork for you, so you can concentrate on serving your clients!
Why Search Realty?
Breaking down the traditional brokerage model and merging it with today's demanding needs of agents, buyers & sellers.
Leads On Demand
Don't settle for unpredictable leads that require more time and money. Turn to a measurable approach to real estate leads that's consistent and backed by Google!
Support on Demand
From administrative support to social media marketing and coaching – get the help that you need to grow your real estate business.
Zero Desk Fees
We believe that agents need a steady cash flow in order to grow and excel. That's why we offer free leads, premium support and zero desk fees.
Hands-On Training
At Search University, you'll learn how to convert leads into sales with our weekly courses taught in-class, in-person or online.
Learn From The Best!
Our program is lead by the very best in the industry! Learn from some of the top producing Search Realty agents who will collaborate with you to ensure that your stats are aligned with your goals.
Tools For Success.
Search University is a comprehensive training resource for those who are serious about their career and dedicated to improving themselves, both personally and professionally. Through a series of courses, learn how to convert new leads, increase sales, and master the real estate game.
3 Mandatory Courses.
To ensure our agents' success while providing excellent customer service to our leads, mandatory core courses must be completed prior to working with SR leads. These courses cover scripts, lead protocol & Search-101.
Productivity Tracking.
All your goals are measured through our CRM. You can find stats such as your sales or appointment ratio instantly to help track your productivity.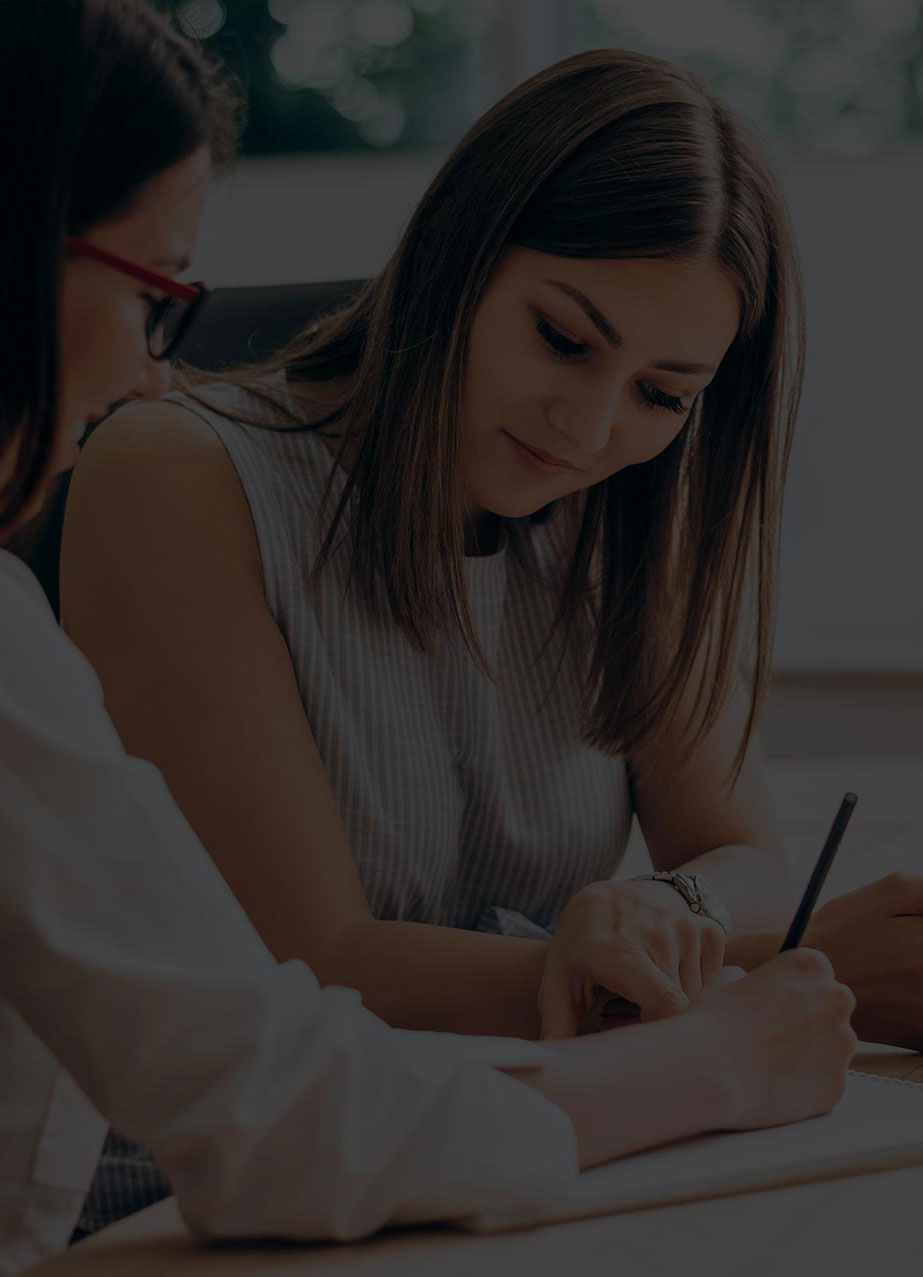 Flexible Agent Plans
Get Better Leads, Tools and Tech Without The Extra Fees.
With both Self-Gen and Lead-Gen options to choose from, you can select the best plan for your business needs, or merge them together for a combined stream of income.
You have the freedom to run your business as you please when you join Search.
"Search Realty leads are the best quality. I've tried the competitors and I will never go back. I'm talking to interested buyers and sellers and as a result, I close more deals. It's a no brainer."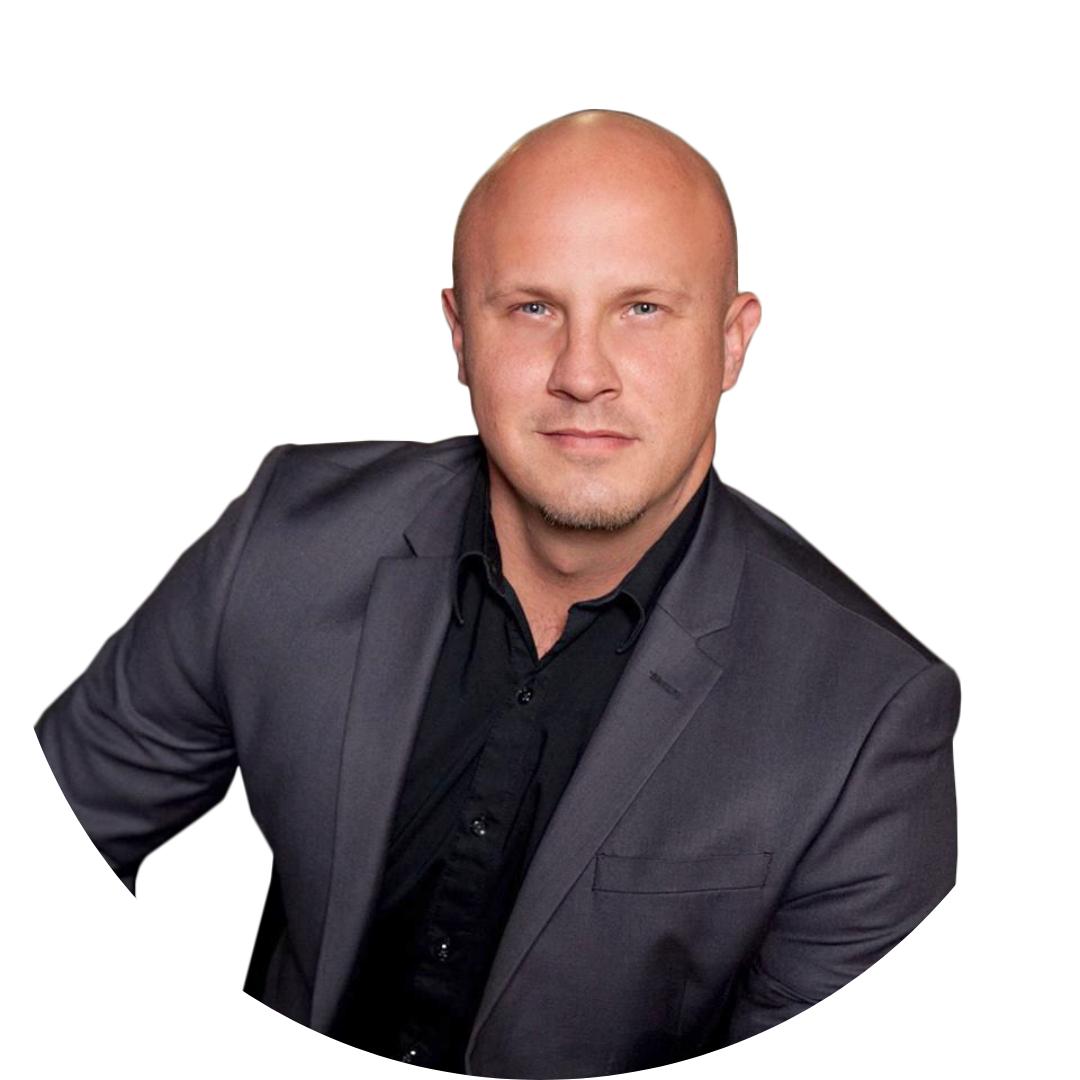 Ryan Fogarty, Sales Rep.
"I get 6% commission on my listings when I tell my sellers I will advertise on Google! My sellers get top dollar, the listing gets exposure, and I get new buyer leads. It's a win-win for everyone!"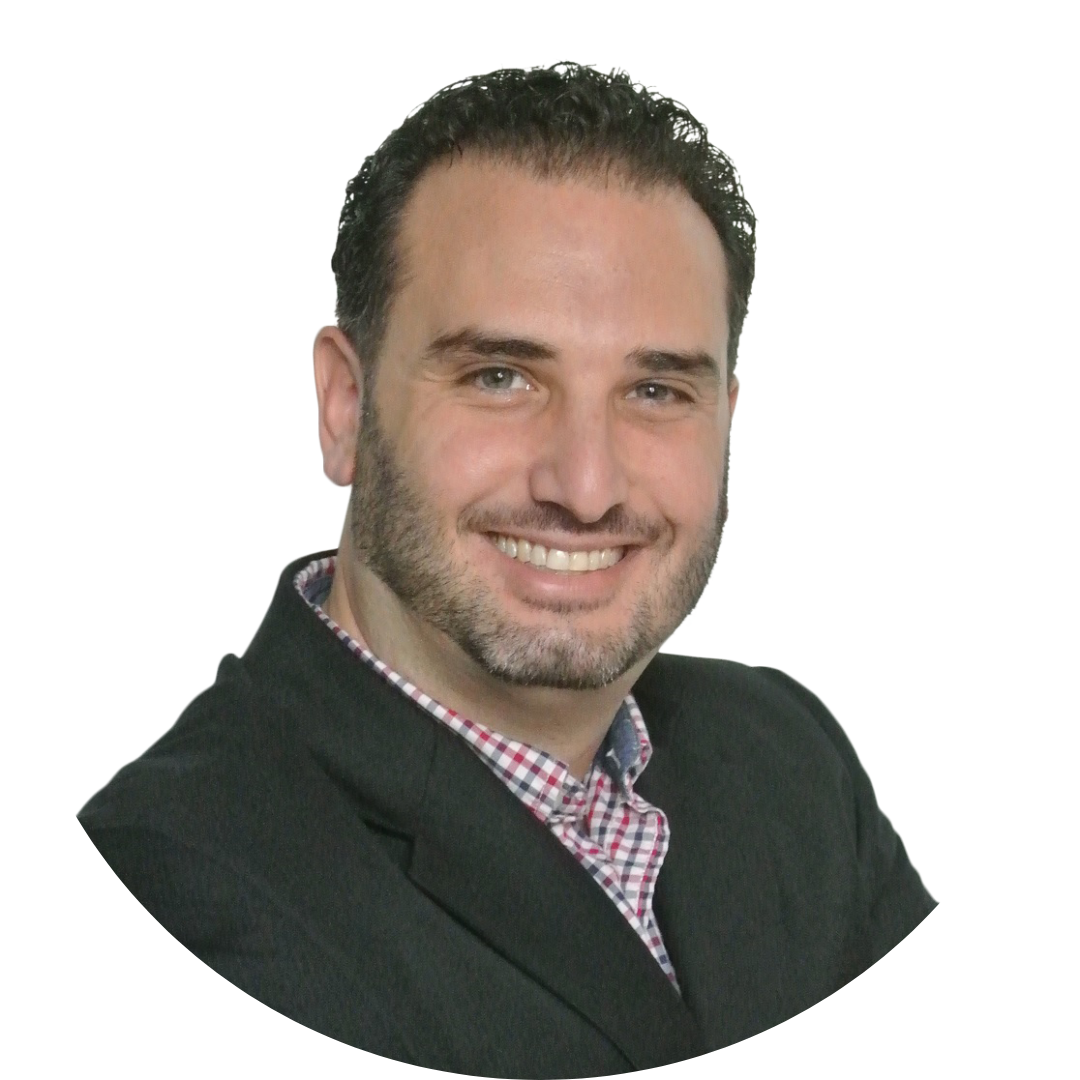 Jason Xerri, Sales Representative.
"My sales increased by over 300% with the help of Search Realty's coaching and my clients couldn't be happier."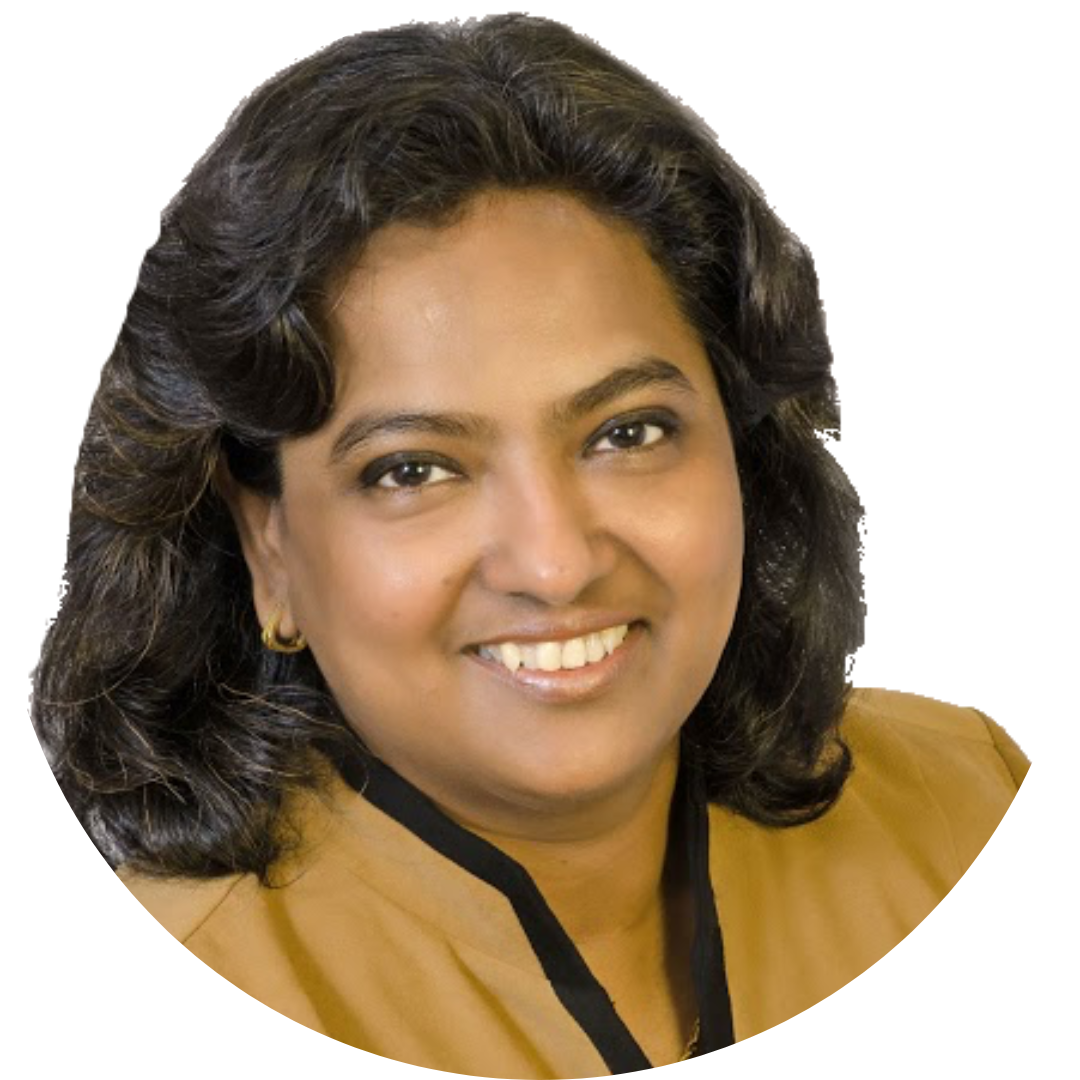 Vanessa Pereira, Sales Representative.
"In my first year of real estate I closed 10 search realty leads and increased my GCI by 128%."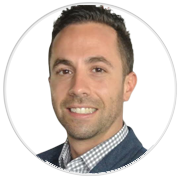 Paolo Castellano, Sales Representative.
A Supportive Culture
Join a supportive team that wants to see you succeed.
Network with fellow agents at an abundance of social gatherings and company events.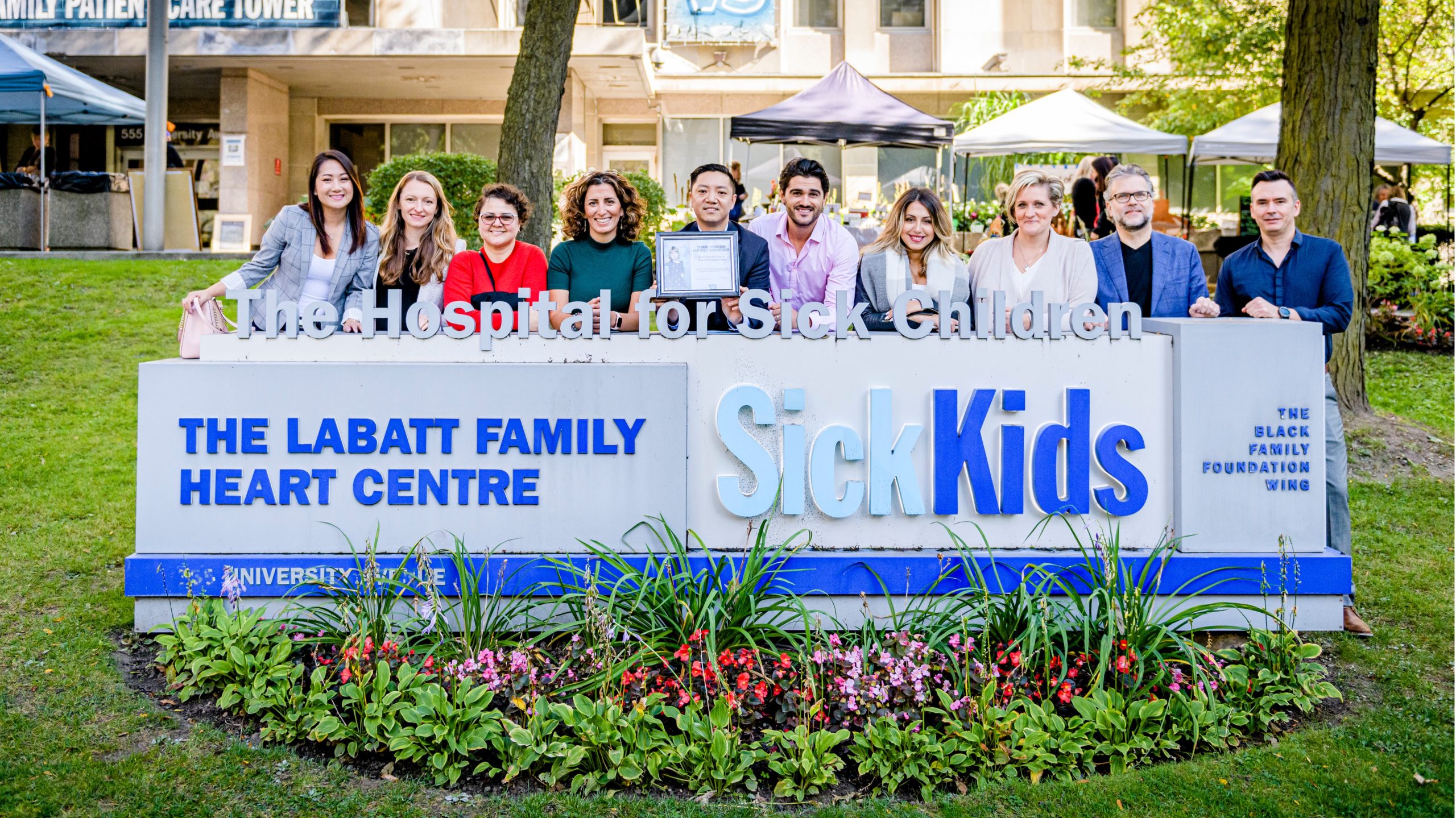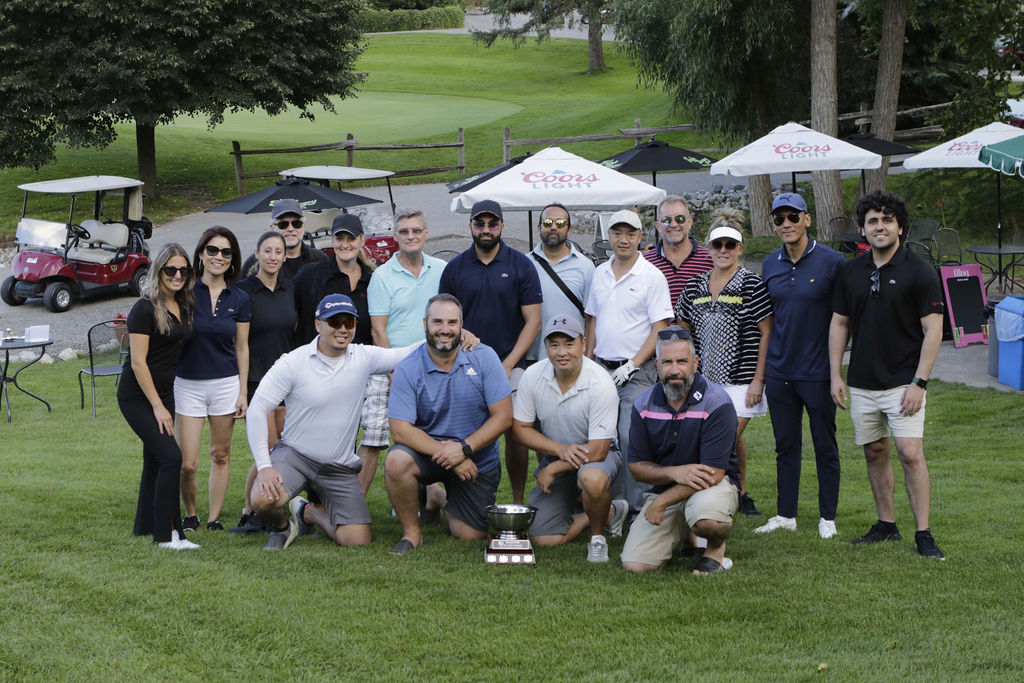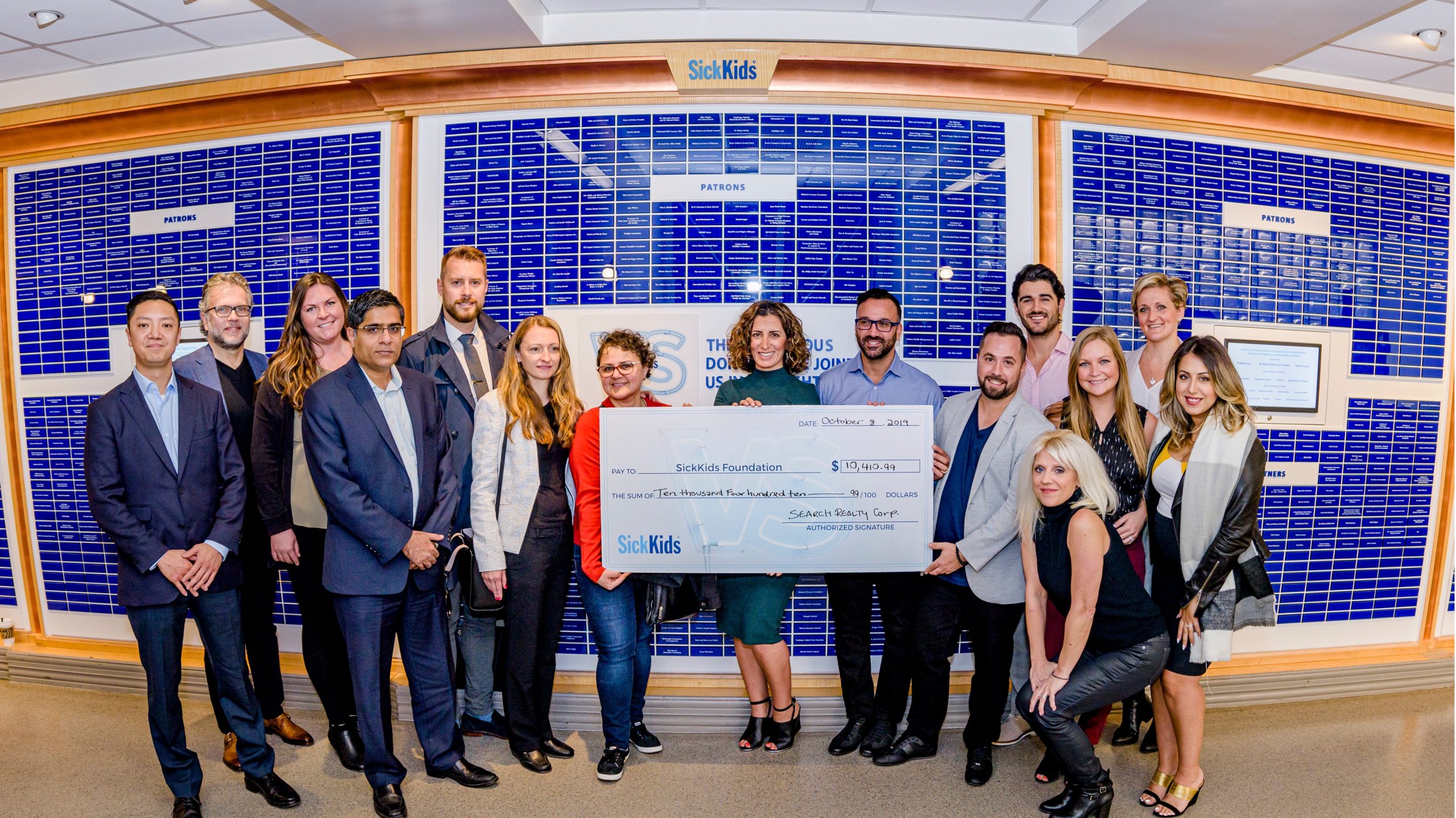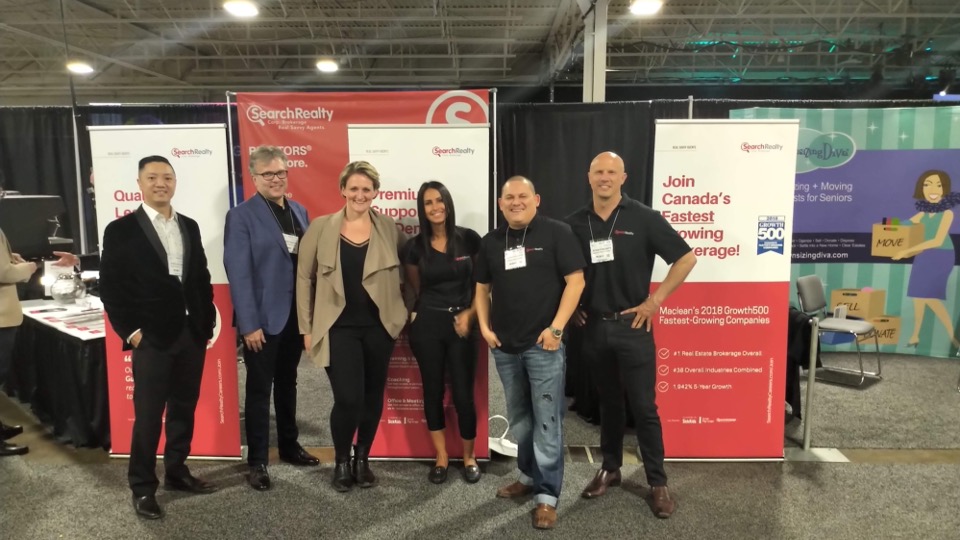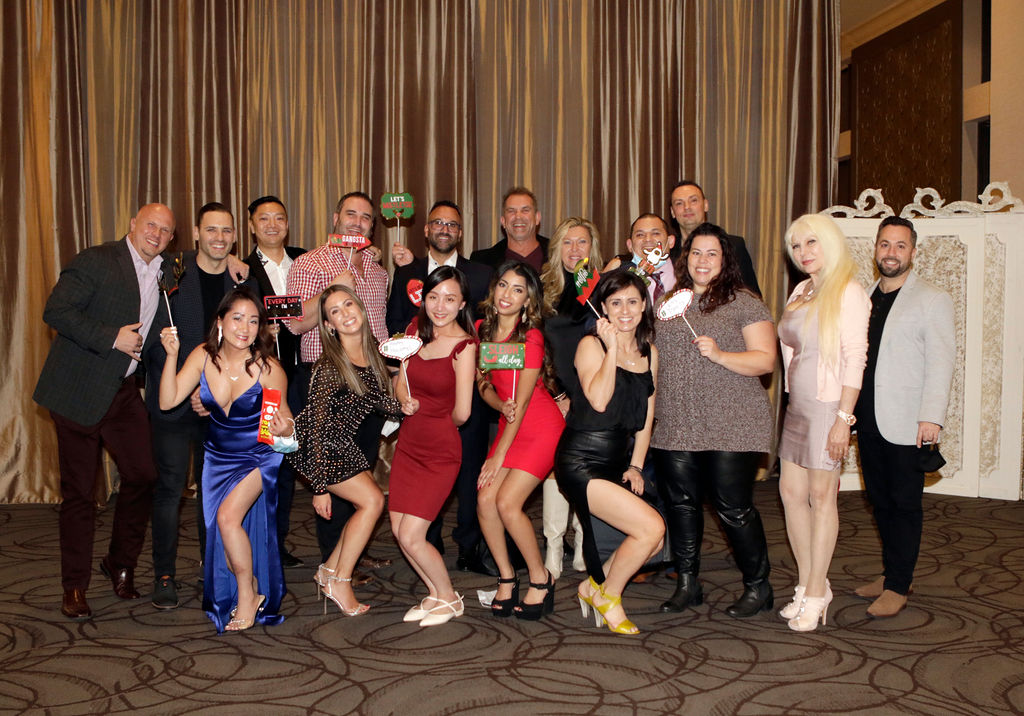 How It Works
Take your real estate business to the next level in 3 easy steps:


Join Search Realty & select the Self-Gen plan that suits you.

Mix & match your optional Lead-Gen Plans.