Search Realty is Expanding!
Canada's #1
Fastest

Growing Real Estate Brokerage is

Expanding!

Source: Maclean's Magazine, Growth500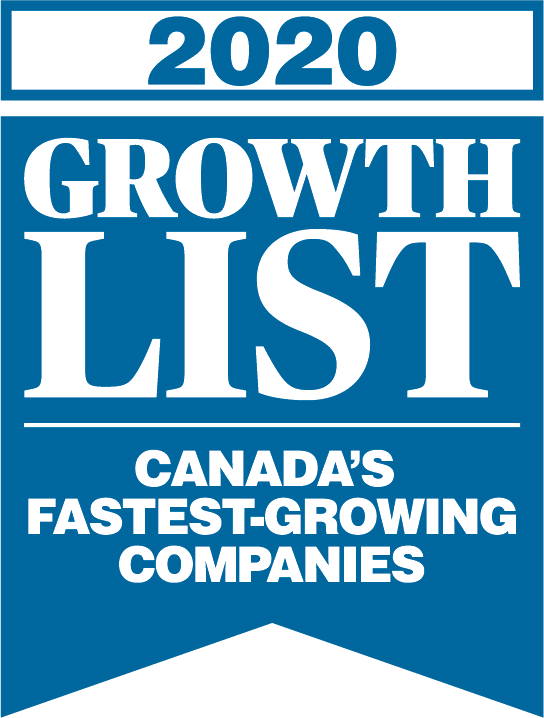 Better
Leads, Tools & Technology

,
Than Your Competition!
All SR Franchisees Receive the Following:
Access to Qualified Leads
100% Real leads that will include up to 20 data points
Access to our Google Backed Leads-on-Demand System
Exclusive to you! Your leads will not be shared with anyone
Proven Results: 1 in 20 leads close. Our agents close near 8%
Any type of lead, in any location, any price, in any quantity, at any time
Access to Online Tools
#1 Rated CRM to generate leads and grow your franchise
Lead-Gen websites that convert
Access to the Google Platform for ad campaigns
Google Business Apps for cloud computing
e-Signature App for offers & contracts
Mobile Apps for when you're on the go
Personalized Property Match System
Marketing support, Social Media setup & posting
Access to Offline Tools
Hands-on, in-class training via Search University
Administration support every step along the way
SR SMART Buyer & Listing presentations
Access to monthly SR social and networking events
Access to digital marketing & content creating services
Access to the SR Team Forum – a growing community for networking
Please complete the form
to inquire more and to be notified on the latest updates!  We are in the midst of finalizing our franchise guidelines and expect to launch in the last quarter of 2019. Should you have any suggestions or preferences, please feel free to mention them in the comments section.
"Since working Search Realty's lead gen, I have doubled my business and would recommend them to any agent."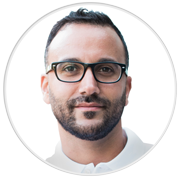 Alper Ahmet, Sales Rep.
"My business continues to grow exponentially with the help of the leads I've received through Search Realty!"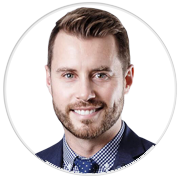 Kyle Bridson, Sales Representative.
"In my first year of real estate I closed 10 search realty leads and increased my GCI by 128%."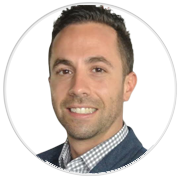 Paolo Castellano, Sales Representative.