Book a Consultation or Ask a Question
Join Canada's #1
Fastest

Growing Real Estate Brokerage!

Source: Maclean's Magazine, Growth500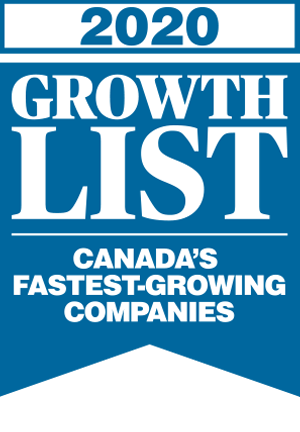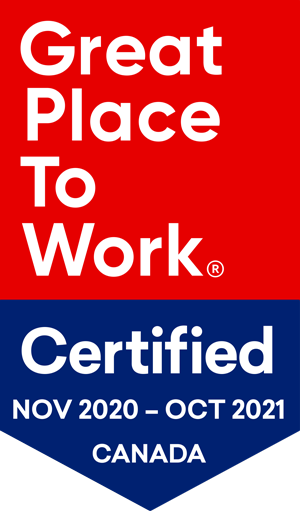 Better
Leads, Tools & Technology

,
With

No Monthly Desk Fees!

All SR Agents Receive the Following:
Free Qualified Leads
100% Real leads that will include up to 20 data points
Access to our Google Backed Leads-on-Demand System
Exclusive to you! Your leads will not be shared with anyone
Proven Results: 1 in 20 leads close. Our agents close near 8%
Any type of lead, in any location, any price, in any quantity, at any time
Free Online Tools
#1 Rated CRM to generate leads and grow your business
3 optimized Personal/Lead-Gen websites that convert
Access to the Google Platform for ad campaigns
Google Business Apps for cloud computing
e-Signature App for offers & contracts
Mobile Apps for when you're on the go
Personalized Property Match System
Marketing support, Social Media setup & posting
EasyOffer, IMS & Email Fax to simplify the deal process
Free Offline Tools
Private office space and boardrooms through Regus
Hands-on, in-class training via Search University
Google Partner, Growth500 & SickKids branding
Administration support every step along the way
Access to Top Producing Coaches & Managers
SR SMART Buyer & Listing presentations
24 Hour Book & Confirm call centre
Access to many MLS Boards
500 Business Cards
Additional Perks
Platinum & VIP access to pre construction projects
Complimentary Social Media Posting Services
Access to monthly SR social and networking events
Virtual tours and photography with preferred pricing
Access to digital marketing & content creating services
Rent signs, banners, and lock boxes for pennies on the dollar
Access to the SR Team Forum – a growing community for networking
Complete the Form
: Due to demand, only select applicants will be contacted.
"Search Realty leads are the best quality. I've tried the competitors and I will never go back. I'm talking to interested buyers and sellers and as a result, I close more deals. It's a no brainer."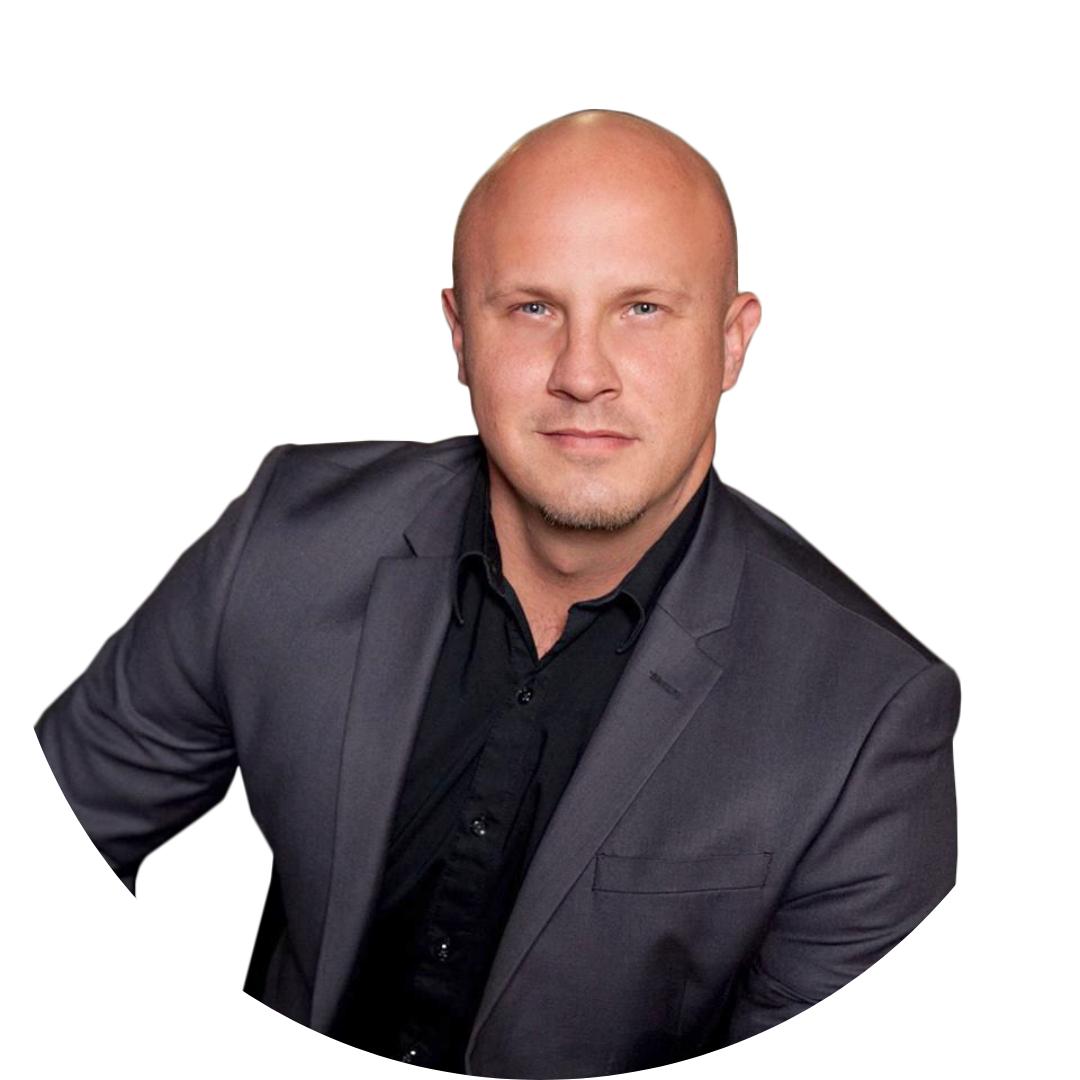 Ryan Fogarty, Sales Rep.
"I get 6% commission on my listings when I tell my sellers I will advertise on Google! My sellers get top dollar, the listing gets exposure, and I get new buyer leads. It's a win-win for everyone!"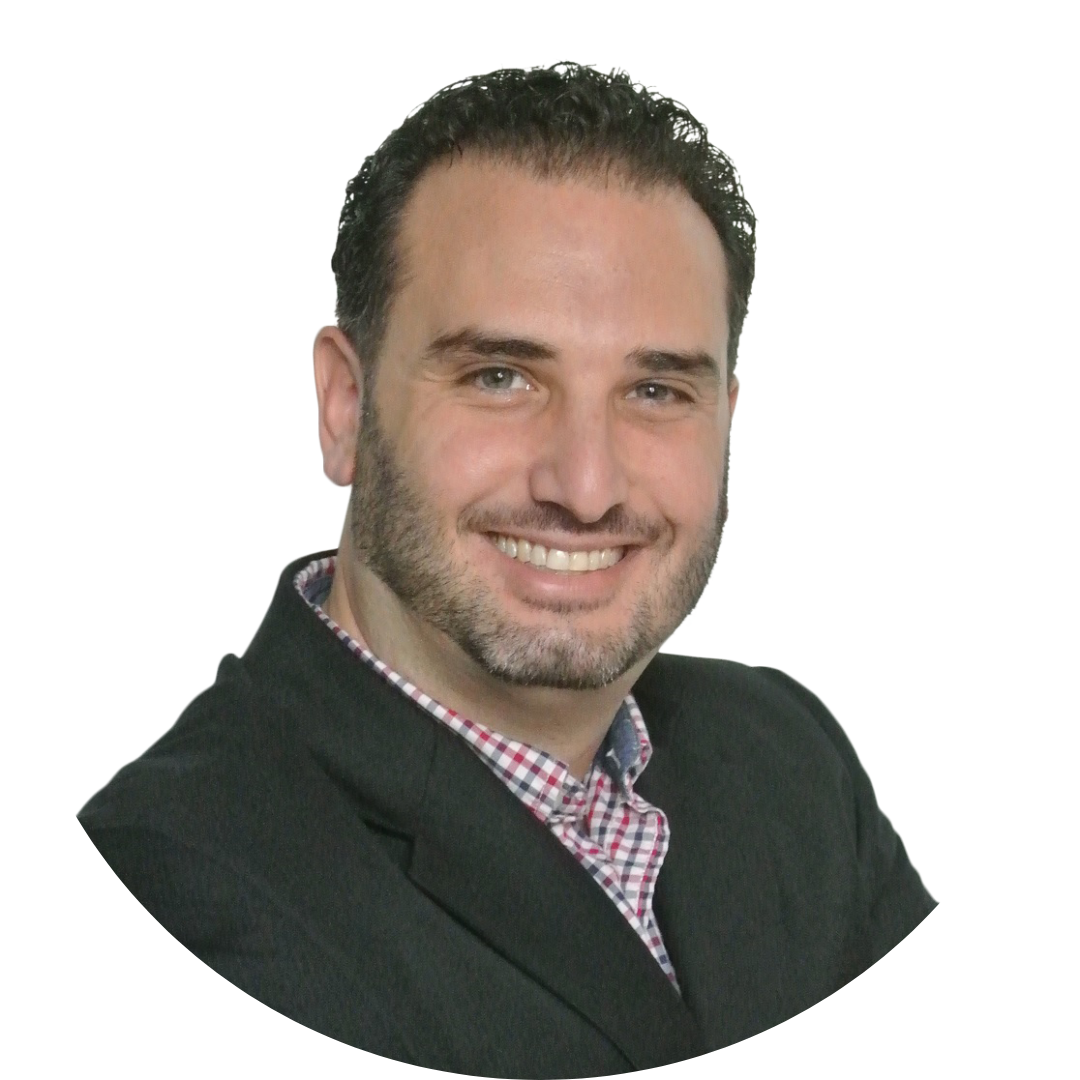 Jason Xerri, Sales Representative.
"My sales increased by over 300% with the help of Search Realty's coaching and my clients couldn't be happier."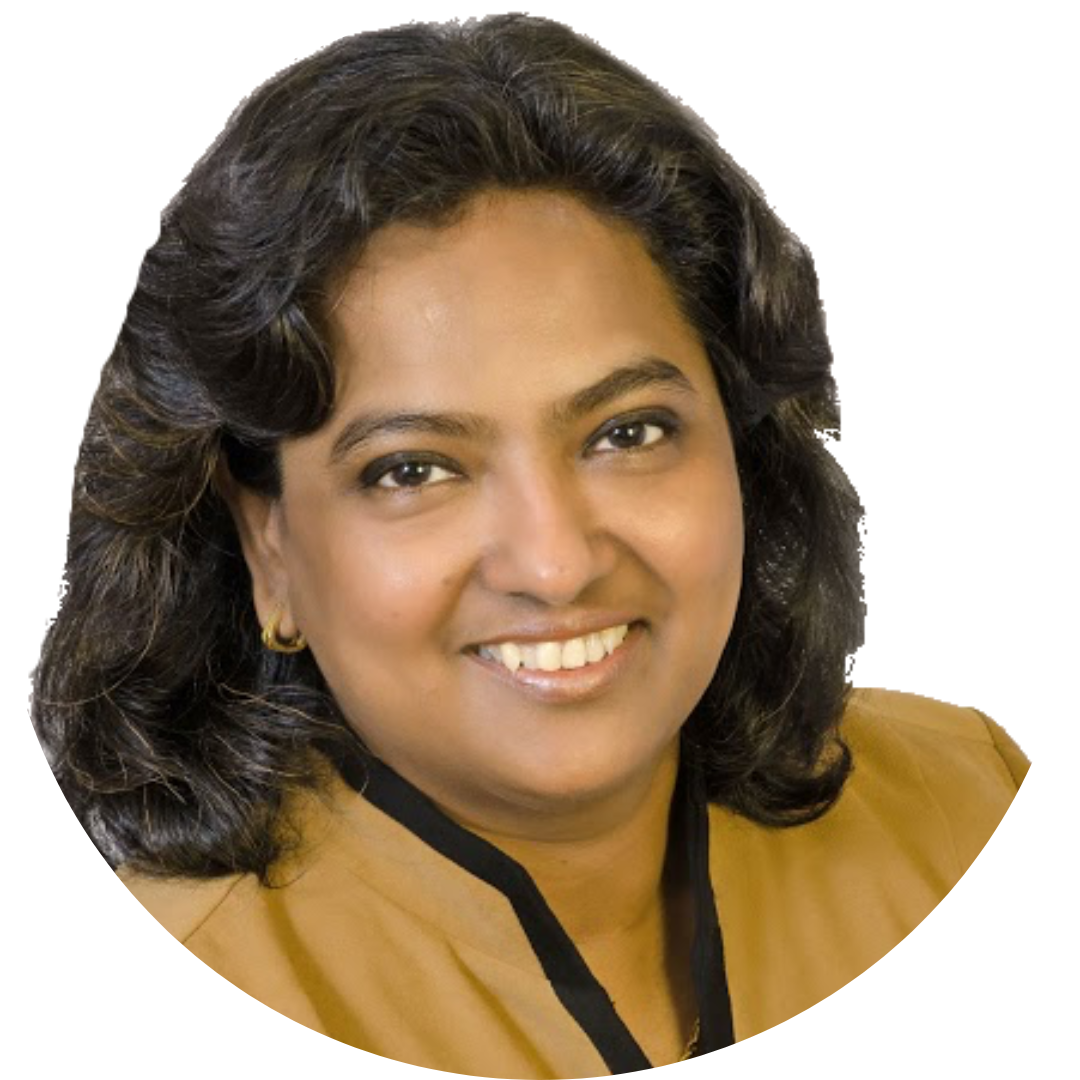 Vanessa Pereira, Sales Representative.
"In my first year of real estate I closed 10 search realty leads and increased my GCI by 128%."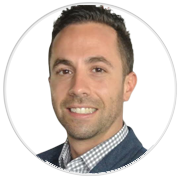 Paolo Castellano, Sales Representative.