Need an Office or Boardroom?
When you become a Search Realty agent, you can get the office space you need, whenever you need it. Whether you require more privacy, a place to meet clients, a more professional appearance, or an area to collaborate with your team – we have you covered!
Search Realty is currently expanding office locations, and with the help of Regus – the largest shared office vendor in the world – you can get an office in the same building as Search Realty or in your own city.
Office Space
Working from an office can be far more advantageous for your real estate business than working from home. 
Having office space can provide you with hands-on support from a receptionist as well as your own business address, access to high-tech office equipment, coffee services, and a quiet, designated area where you can get down to business.
If you've been thinking about getting your own office space – now you can when you join Search Realty!
Each office includes:
Private office suitable for one person
Fully-equipped with high-speed Internet, black & white photocopier and phone
Kitchen and lounge area with tea and coffee equipment
Small meeting room that seats 4+
Modern and ergonomic office furniture
Staffed reception (employed by Search Realty) for guest greeting, call answering and mail handling
Available help for admin tasks such as mailing and photocopying
Personal key so you can access your office any time including after hours and on weekends.
Boardrooms
When you need a boardroom to meet your clients and pitch a presentation, as a Search Realty agent, you'll get access to dedicated boardroom space whenever you need it.
These come fully-equipped with high-speed Internet and Wi-Fi as well as projector equipment and coffee services. Other equipment and services are also available upon request.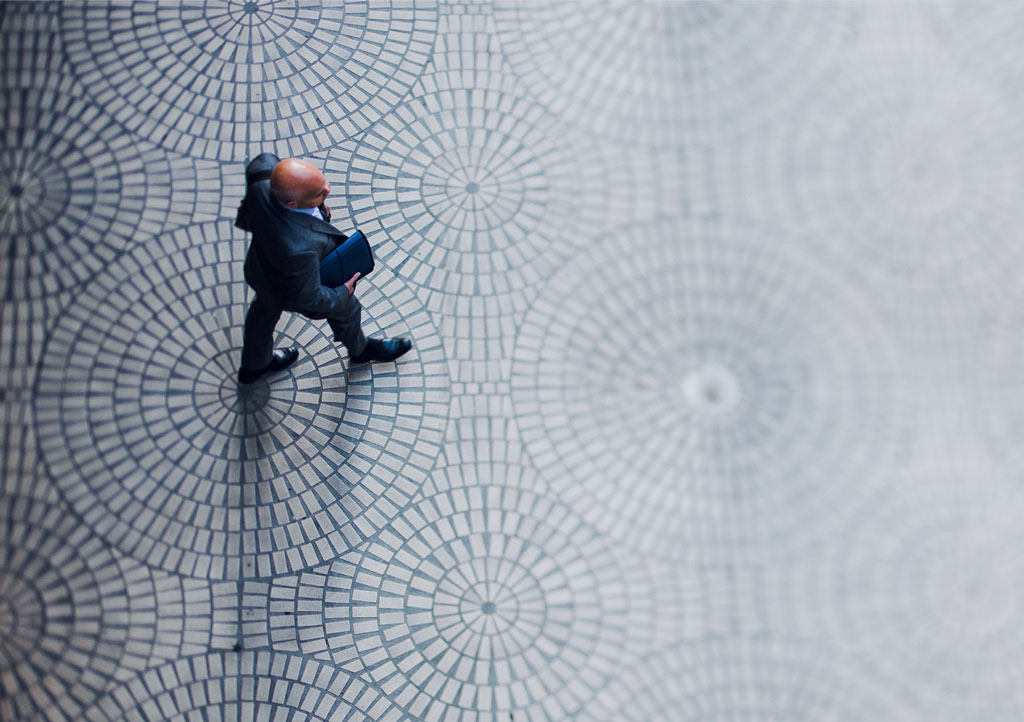 Locations
From administrative support to social media marketing and coaching – get the help that you need to grow your real estate business.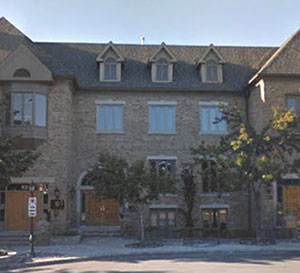 Search Realty - Mississauga
Head Office
50 Village Centre Pl S.100
Mississauga, ON L4Z 1V9
Hamilton - King Street (VO)
155-2 King Street West
Unit #239
Hamilton, ON L8P 4S0
Oshawa (VO)
50 Richmond St E
Ste 119 Firm #2014
Oshawa, ON L1G 7C7
Georgetown (VO)
360 Guelph St
Unit 51 #109
Georgetown, ON L7G 4B5
Thornhill (VO)
6D – 7398 Yonge St
Unit # 2041
Thornhill, ON L4J 8J2
Oakville (VO)
231 Oak Park
Blvd #305
Oakville, ON, L6H 7S8
Richmond Hill (VO)
10225 Yonge St, Unit R
Suite #109
Richmond Hill, ON L4C 3B2
Brampton (VO)
#503-7700 Hurontario St
Unit 307
Brampton, ON L6Y 4M3
Pickering - Picore Centre (VO)
1315 Pickering Parkway
Suite 300
Pickering, ON L1V 7G5
Kitchener (VO)
290 King Street E
Kitchener, ON N2G 2L3
No Search Realty In Your City?
We Can Take Care of That!
Applying is as easy as 1,2,3!  Search Realty will become a member of your real estate MLS board, open an office and generate leads in any city in Canada as long as any one of the following criteria are met:

A minimum of 3 agents in the city are joining or

You have completed 12+ transactions in the past 12 months excluding leases or

Cover Search Realty's entry fee to join your city's MLS board.
When you're ready to submit your request, simply select your office location from Regus.ca and complete the form below to submit your request.
How It Works
Take your real estate business to the next level in 3 easy steps:


Join Search Realty & select the Self-Gen plan that suits you.

Mix & match your optional Lead-Gen Plans.

"Joining SR will fast forward your business 5 years ahead of your competition."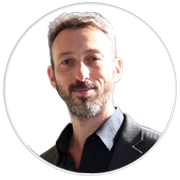 Yossi Kaplan, Sales Representative.
"I've been with Search Realty for 4 years now and I can honestly tell you that this brokerage has provided me more support than all of so called "Big Brand" brokerages that I've worked with in the past. "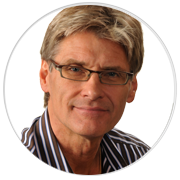 Oleh Kobyleckyj, Sales Representative.
Friendly, supportive staff you can ask for help and they get back to you very quickly.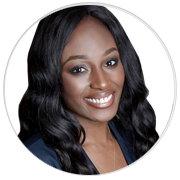 Chemica Anderson , Sales Representative.
Let's Talk About It
Start by setting up a time with our business development manager.