Advertise Your Listings via Google Ads
Search Realty harnesses the power of Google Ads to give your listings maximum exposure far beyond the reach of MLS.
Why Promote Your Listings Via Google Ads?
Over 97% of home buyers start their search online. That's why Search Realty has become the first real estate brokerage to partner with GOOGLE to advertise your listings extensively across the web.
With our platform you can get up to 10x more exposure than Realtor.ca with Google Search, so you can justify a higher commission fee to sellers and double-end more deals to earn more. You can also target local buyers in your market, farm specific postal codes, price points, and property types, and reach people anywhere they go!
Learn more about our Google Partnership and how it can help you connect with the right people, faster and smarter than your competitors.
Search Realty + Google Ads = Higher Commissions
Catch the eye of your target customer with precision marketing from Google Ads

Double-End More Deals, Increase Commission Rates & Gain More Listings

Reach real buyers and sellers who are searching for your exact type of listing

Generate 10x more traffic to your website to greatly increase your conversion rate

Get seen first with Google's hyper-focused targeting

Increase customer calls through ads that let them contact you with a single click

View monthly PDF reports from Google to track where your money is going

Tailor ads to target specific buyers for your specific listing. Eg. Homes with a pool.

Utilize our free listing marketing bundle. We'll post on 200+ SR Social Media accounts.
3 Ways to Advertise Your Listing
Google Digital Ads
Double-End Commissions To Maximize Your Earnings!
Google Search is a powerful lead generation solution that helps us attract a large audience of buyers and sellers to your listings.
Through advanced marketing techniques and keyword tuning, we can target specific postal codes and demographics to attract those who are searching for listings like yours. As they enter keywords into the Google Search engine, your ads will appear at the top of the search query. This lets you gain more competitive dominance and maximizes your traffic 7x more than with Realtor.ca!
What You Get:
Listing ads placed at the top of the Google Search page
Keyword tuning
Google Reporting
7x more traffic than Realtor.ca

Google Digital Ads +
Wow Your Sellers and Get New Listings!
We'll use the Google Display Network to post interactive ads of your listings across the web. This is designed to help you reach the right audience while they're searching through their favourite websites, shopping online, and browsing. By farming a target neighbourhood, city, postal code, property type, price range, or language, you can promote your listings at the precise moment that someone is searching for them across a multitude of websites.
This generates 10x more traffic than Realtor.ca and also creates user engagement with your listings. Best of all your landing page captures the leads, syncs the info into your CRM system and adds them to your drip campaigns.
What You Get:
6 different styles of interactive HTML5 ads
Remarketing ads
Ads that follow prospects everywhere they go online
Mobile ads and Video ads
10x more traffic than Realtor.ca

Free Listing Marketing Bundle
Since we know how important an effective marketing strategy is for your success, our list of marketing perks doesn't stop there! All of our agents get a Free Listing Marketing Bundle that's designed to advertise listings across all major real estate portals and brokerage websites, including over 5000 affiliate real estate agent websites, classified ads in major newspapers and Kijiji, social networks like Twitter and Facebook, and the most popular search engines to date. Plus, our admin team will send you an email with a link of your listings on each platform so you can show your clients how much of a marketing pro you are!
You get double the reach over Realtor.ca and – best of all – it's included in all our Listing Plans at no extra cost.
What You Get:
Listed on Realtor.ca plus:
5000+ Real Estate Sites
100+ Search Realty Sites
200+ Social media and Classified Ads
Emails with links to each listing on each platform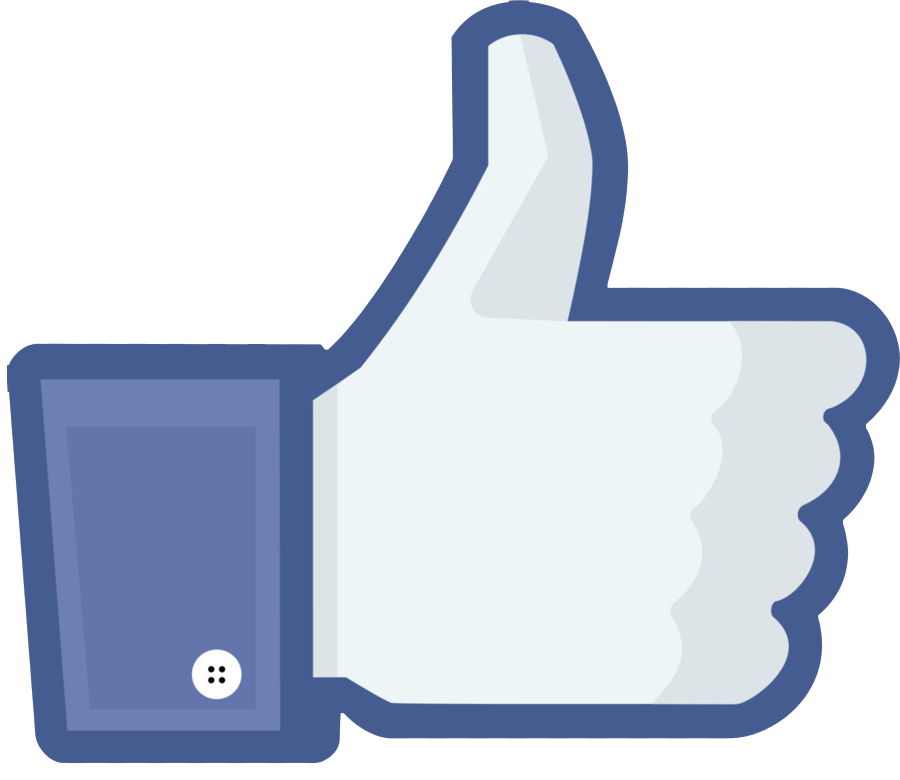 Search Realty's collaboration with GOOGLE makes it the leading choice for agents of all levels. We give you all the tools and strategies you need to reach further, smarter and faster to capture your audience while making you look like a marketing Rockstar!
Our Agents Love Us!
Our agents will attest, there's no reason you can't make it in this industry after joining Search Realty.
"Search Realty leads are the best quality. I've tried the competitors and I will never go back. I'm talking to interested buyers and sellers and as a result, I close more deals. It's a no brainer."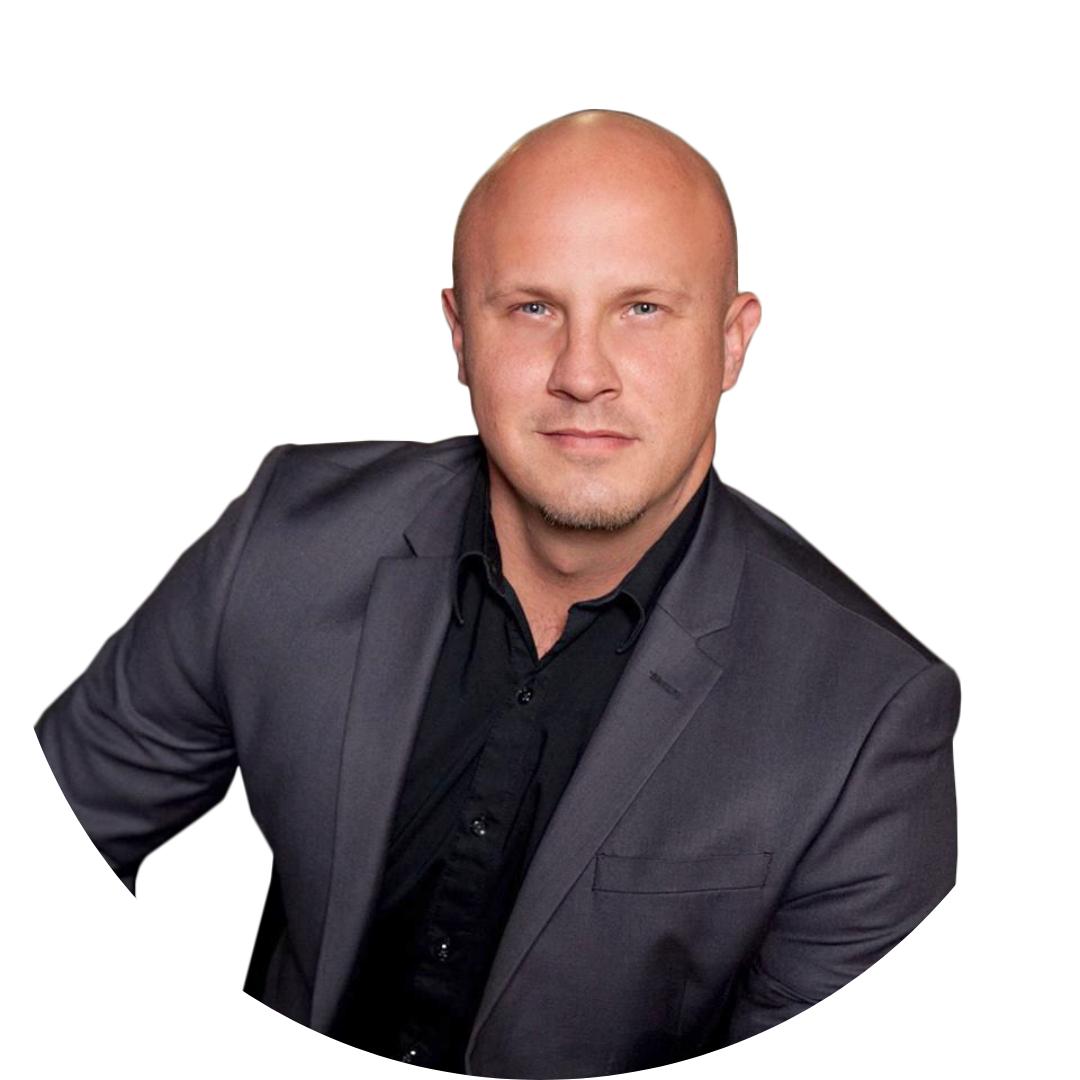 Ryan Fogarty, Sales Rep.
"I get 6% commission on my listings when I tell my sellers I will advertise on Google! My sellers get top dollar, the listing gets exposure, and I get new buyer leads. It's a win-win for everyone!"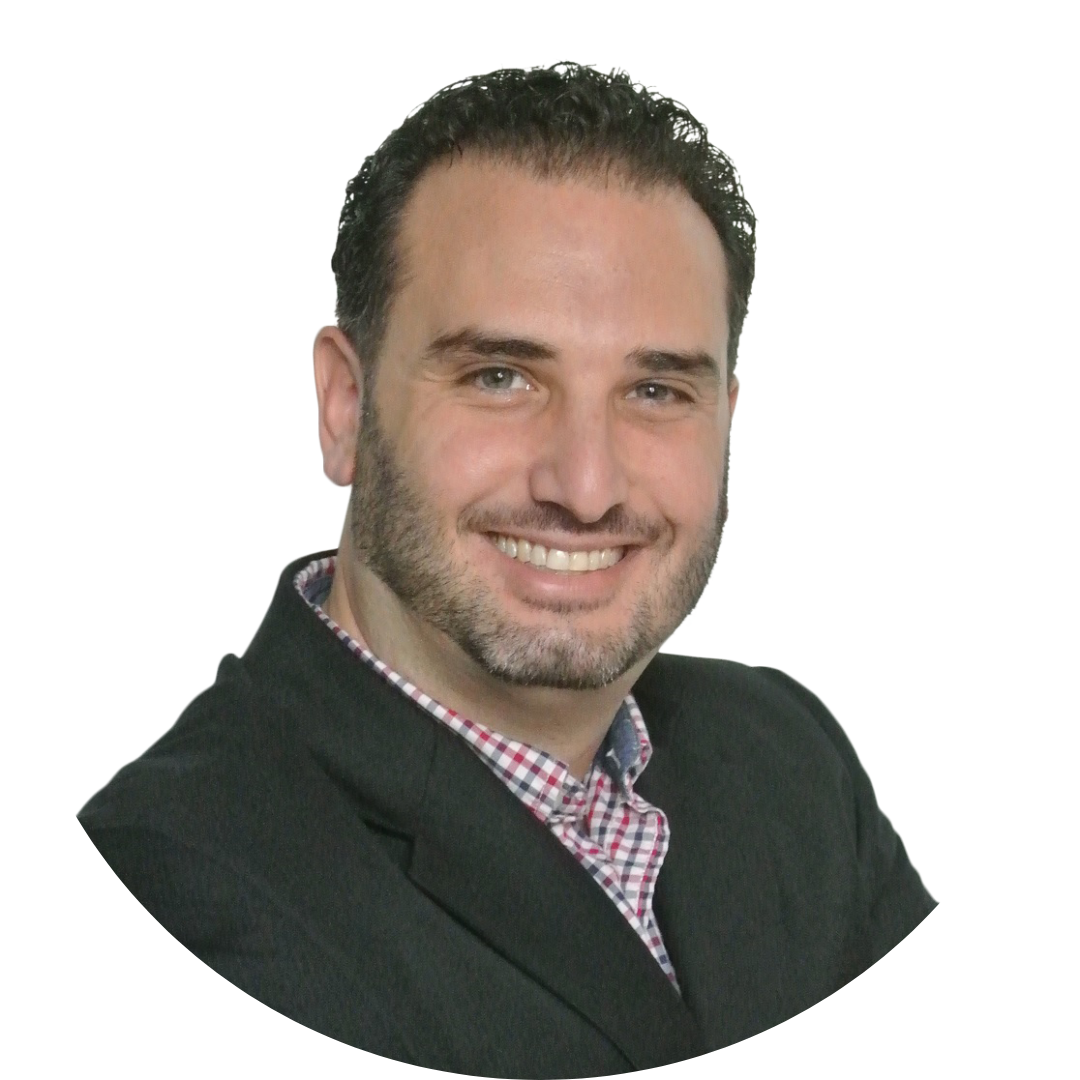 Jason Xerri, Sales Representative.
"My sales increased by over 300% with the help of Search Realty's coaching and my clients couldn't be happier."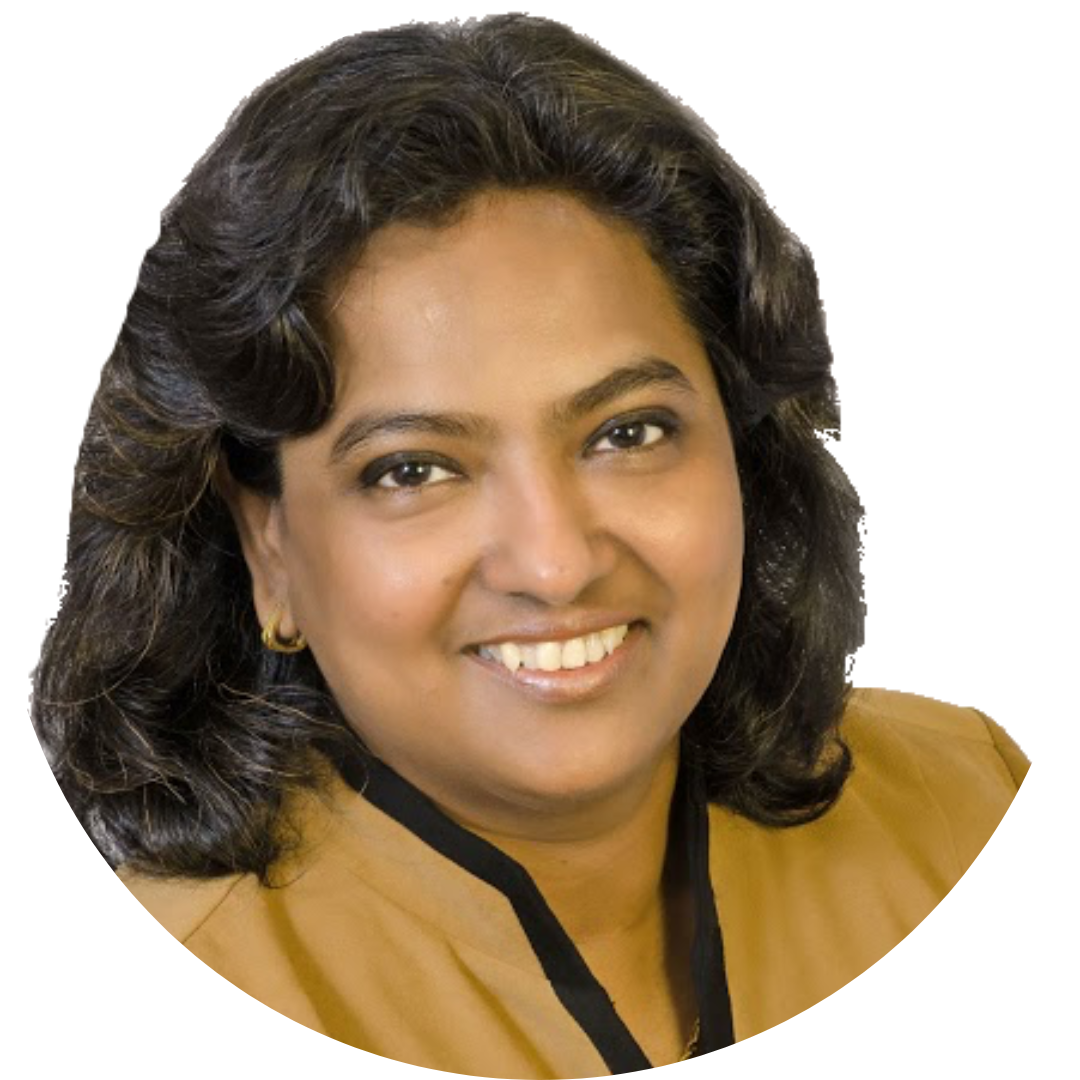 Vanessa Pereira, Sales Representative.
"In my first year of real estate I closed 10 search realty leads and increased my GCI by 128%."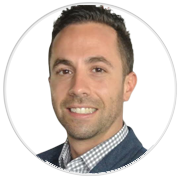 Paolo Castellano, Sales Representative.
See Areas of Improvement with a Detailed Marketing Reports Delivered Each And Every Month.