Social Media INCLUDED!
When you join Search Realty, you'll get access to a whole range of white-glove services, like our Social Media Management, that's designed to maximize your visibility and success while saving you thousands in outsourcing fees.
 Learn how Search Realty handles all of our agents' social media posting & management.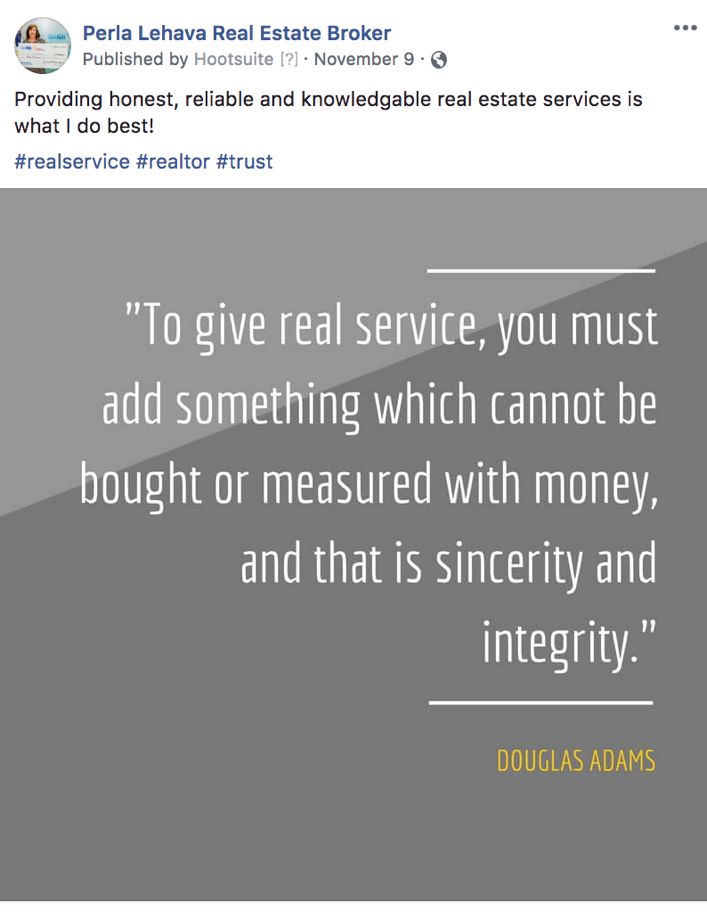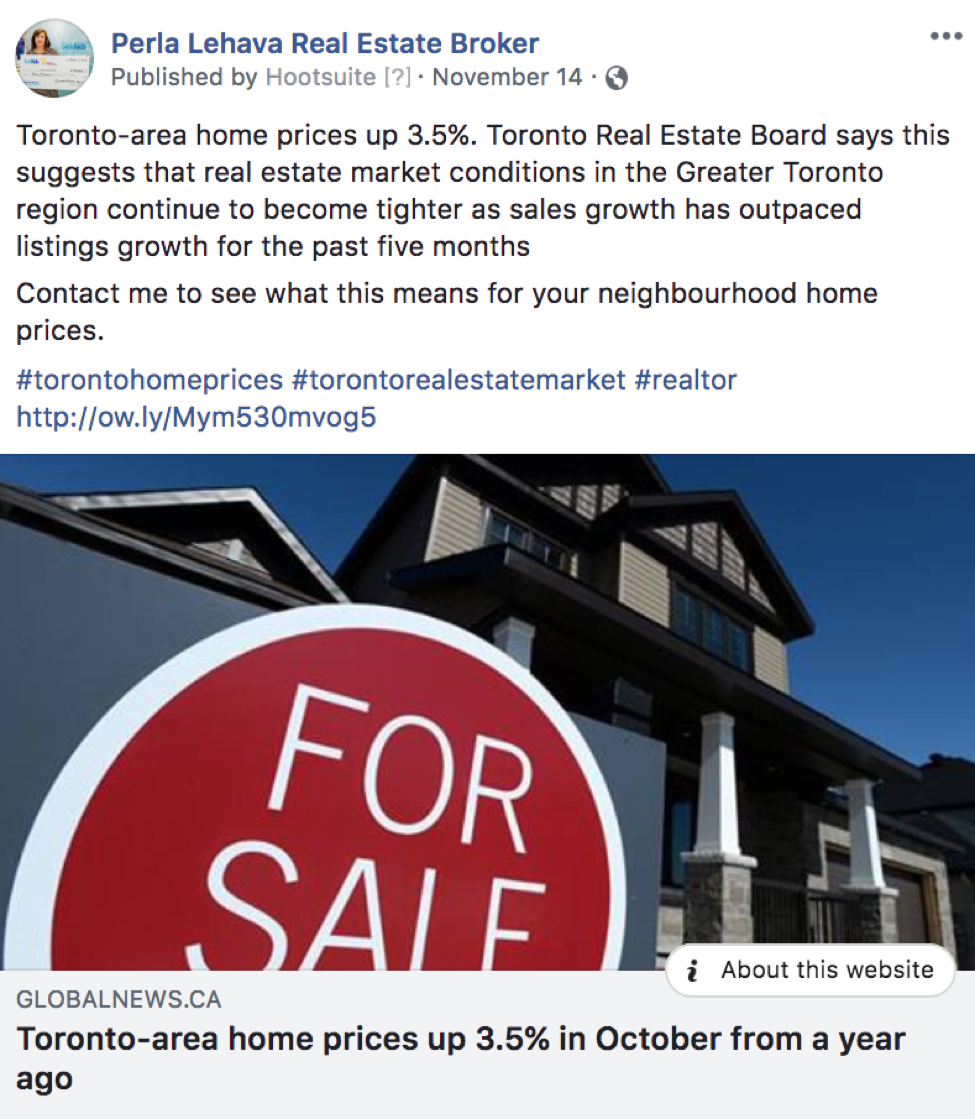 We'll take care of all the social media management tasks for you inhouse so you won't have to take time out of your busy schedule to research, write, and schedule posts.
Here's a glance at our Social Media Management features:

Maximum Visibility
Our social media marketing solutions are cutting edge and designed to get people talking about your brand with maximum visibility for all your listings.

Maximum Reach
We manage multiple social networks to easily connect you with your customers and grow your brand in your target market.

Maximum Engagement
We provide engaging social content that gives buyers and sellers the information they're searching for.

Maximum Coverage
You get exceptional coverage across Facebook, Linkedin, Instagram, Twitter, Pinterest and more

Maximum Management
Access all of your profiles in one place with scheduled posts done for you across all of the top ranking networks

Maximum Performance
We'll track what's working and what's not to monitor results, help you learn more about your audience, and improve your overall campaign
All Packages Include:
New listing posts from your selected areas of expertise
Quality images and written content
Promotional posts for home evaluation and buyer leads
Holiday and seasonal posts
Mix of real estate news, trends and tips, interior design and tips, neighbourhood news, real estate memes and inspirational quotes
Why Should Realtors Be On Social Media?
Position yourself as an industry leader
Increase online exposure and build awareness
Stay top of mind with without sending numerous emails
Promote real estate listings, special offers, referral programs, industry news & more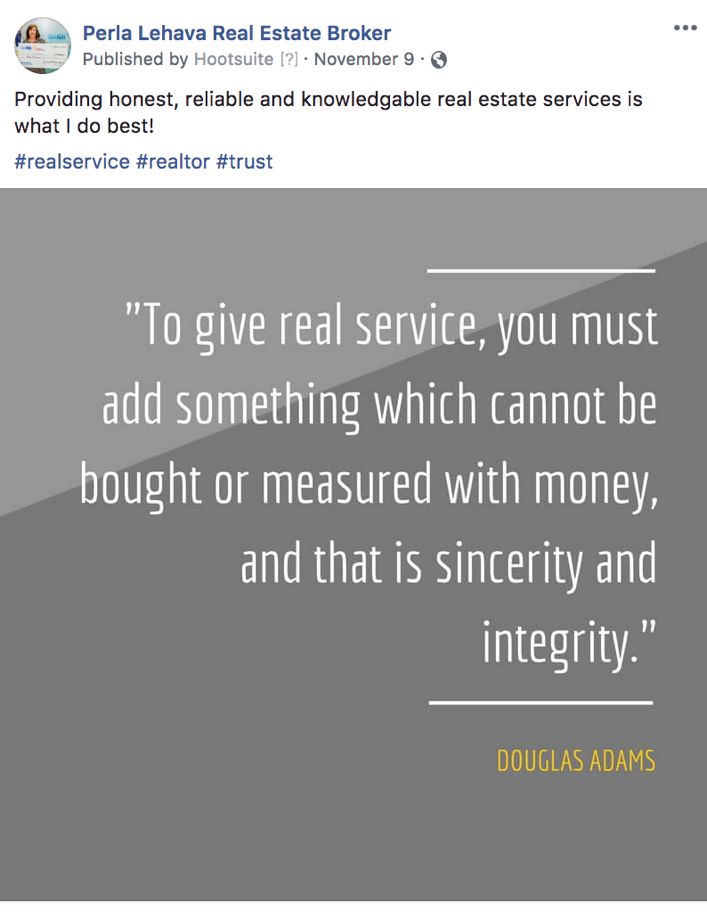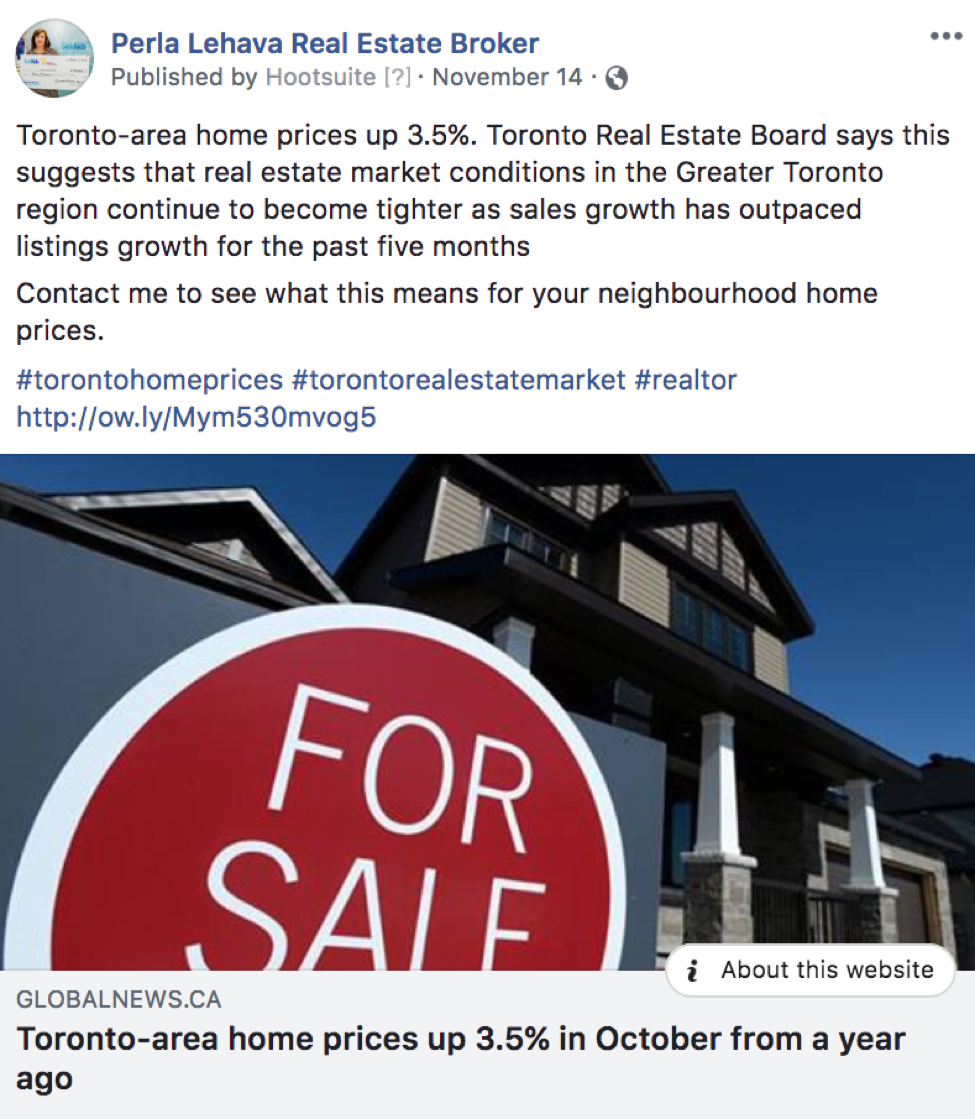 Social Media Plans
We offer 3 Social Media Marketing Plans to help you engage with your target audience, increase exposure in your market, and generate more quality leads.
See How We Combine Traditional Marketing With Google Ads To Promote Your Listings.