Leads On Demand™ Will Transform Your Business
Tired of constantly worrying about how or when you'll land your next client, struggling to pay your bills or considering going back to your old job? If you're unsure of how or where to land your next deal, we can help!
Leads On Demand™ provides a turnkey solution that automates the process of generating and distributing various types of leads for agents in any denomination, in any location in the world, in any language, and in any price range, on demand. With Leads On Demand™ you'll never have to worry about having a dry pipeline or running out of clients ever again!
Are you ready to free up your time and start earning more?
The Only Consistent Lead-Gen Model Around!
Conceived by 10-years of research and development, this cutting-edge technology has become a game-changer in differentiating Search Realty agents from their competitors.
With the ability to generate leads from the bottom of the sales funnel, it can significantly reduce the amount of time and money spent in pursuit of clients.
Order leads in a couple of clicks then expand your business to a whole new level. Your real estate business will never be the same after Leads on Demand!
Real Estate Leads powered by Leads On Demand Inc.
This technology delivers guaranteed leads that include:
Any Location
Our lead gen program has no geographic limitations. Receive leads in any city and in any language.
Any Type
Whether you need buyers, sellers or commercial clients, Search Realty can deliver!
Any Price
Prefer to work with First Time Home Buyers? Get leads in any price range, on demand!
Any Quantity
Request leads in any denomination and they'll be fulfilled within 30 days or we'll send you more.
Any Time
Place an order online at any time and receive your leads in REAL-TIME within 24 hours, guaranteed!
Any Language
Order leads in any language to cater to your community while improving your conversion rate.
100% Real Guaranteed!
We connect agents with real home buyers and sellers. Most leads will include up to 20 data points, vs. 3 from traditional lead sources.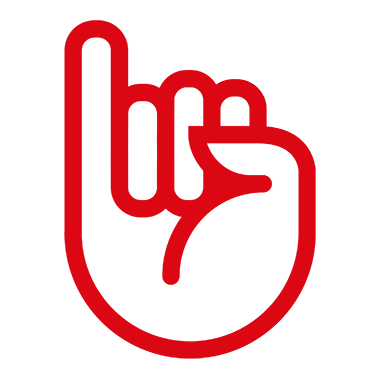 Guaranteed Exclusive To You!
Your leads will not be shared with any other agents or parties.
How It Works
Take your real estate business to the next level in 3 easy steps:


Join Search Realty & select the Self-Gen plan that suits you.

Mix & match your optional Lead-Gen Plans.

"Search Realty leads are the best quality. I've tried the competitors and I will never go back. I'm talking to interested buyers and sellers and as a result, I close more deals. It's a no brainer."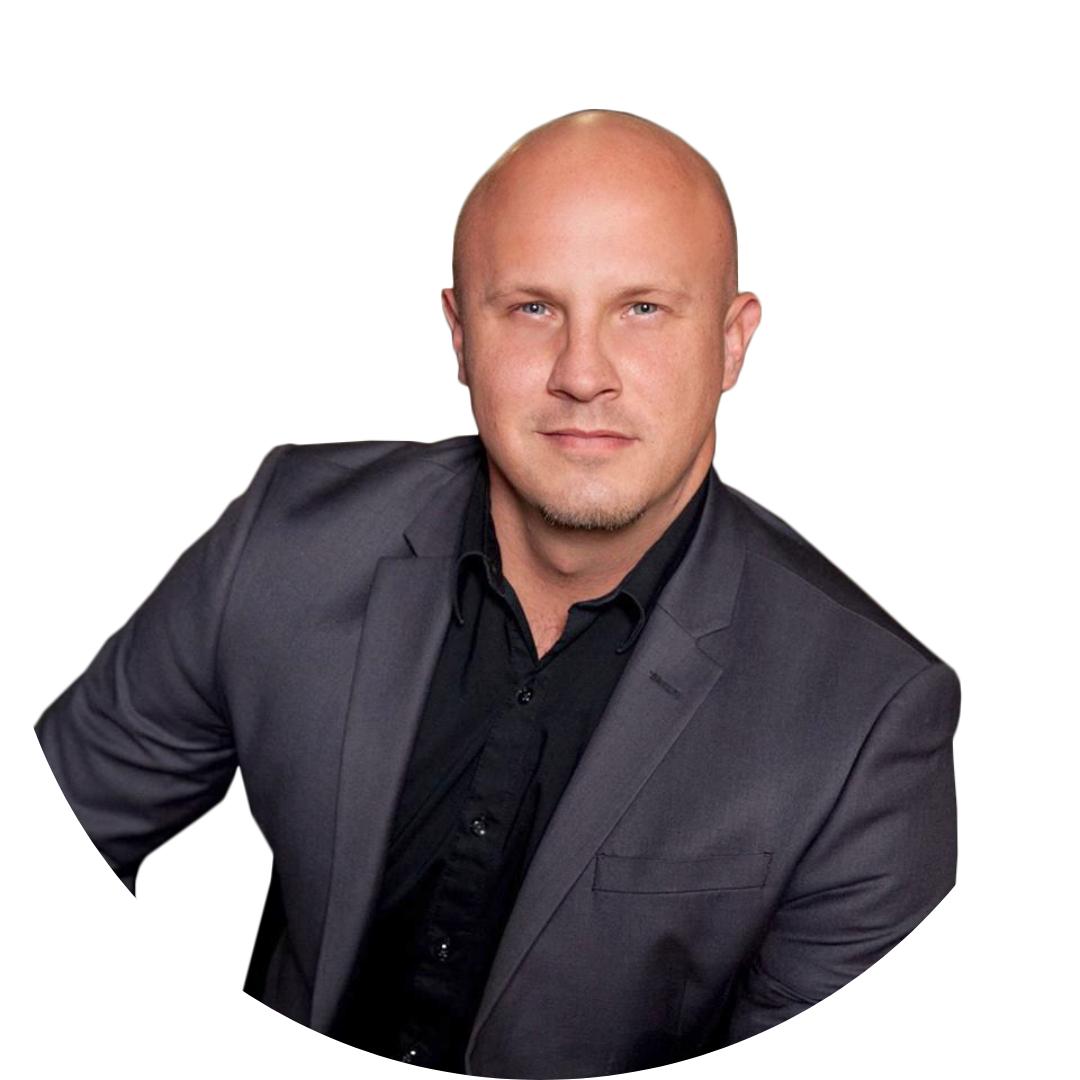 Ryan Fogarty, Sales Rep.
"I get 6% commission on my listings when I tell my sellers I will advertise on Google! My sellers get top dollar, the listing gets exposure, and I get new buyer leads. It's a win-win for everyone!"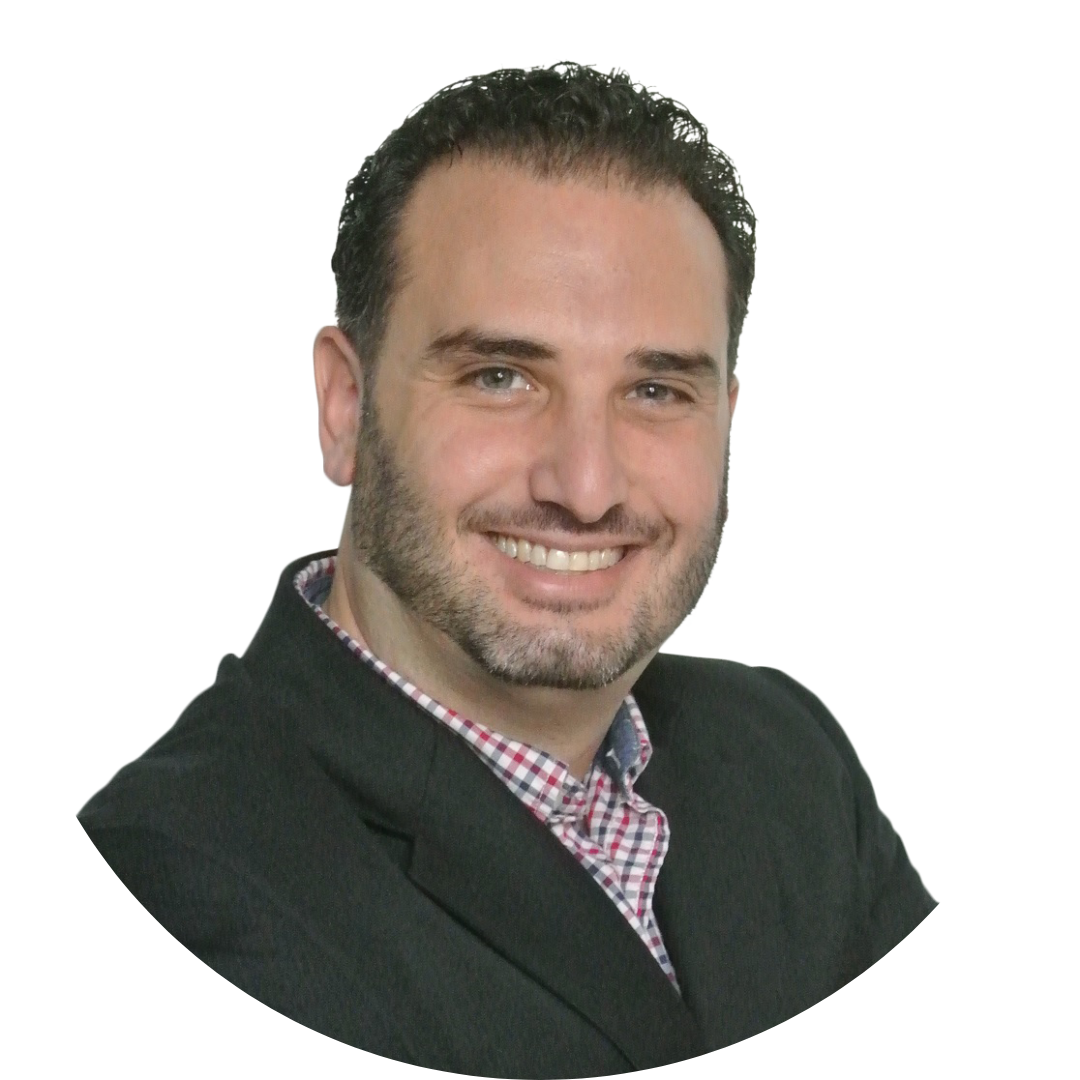 Jason Xerri, Sales Representative.
"My sales increased by over 300% with the help of Search Realty's coaching and my clients couldn't be happier."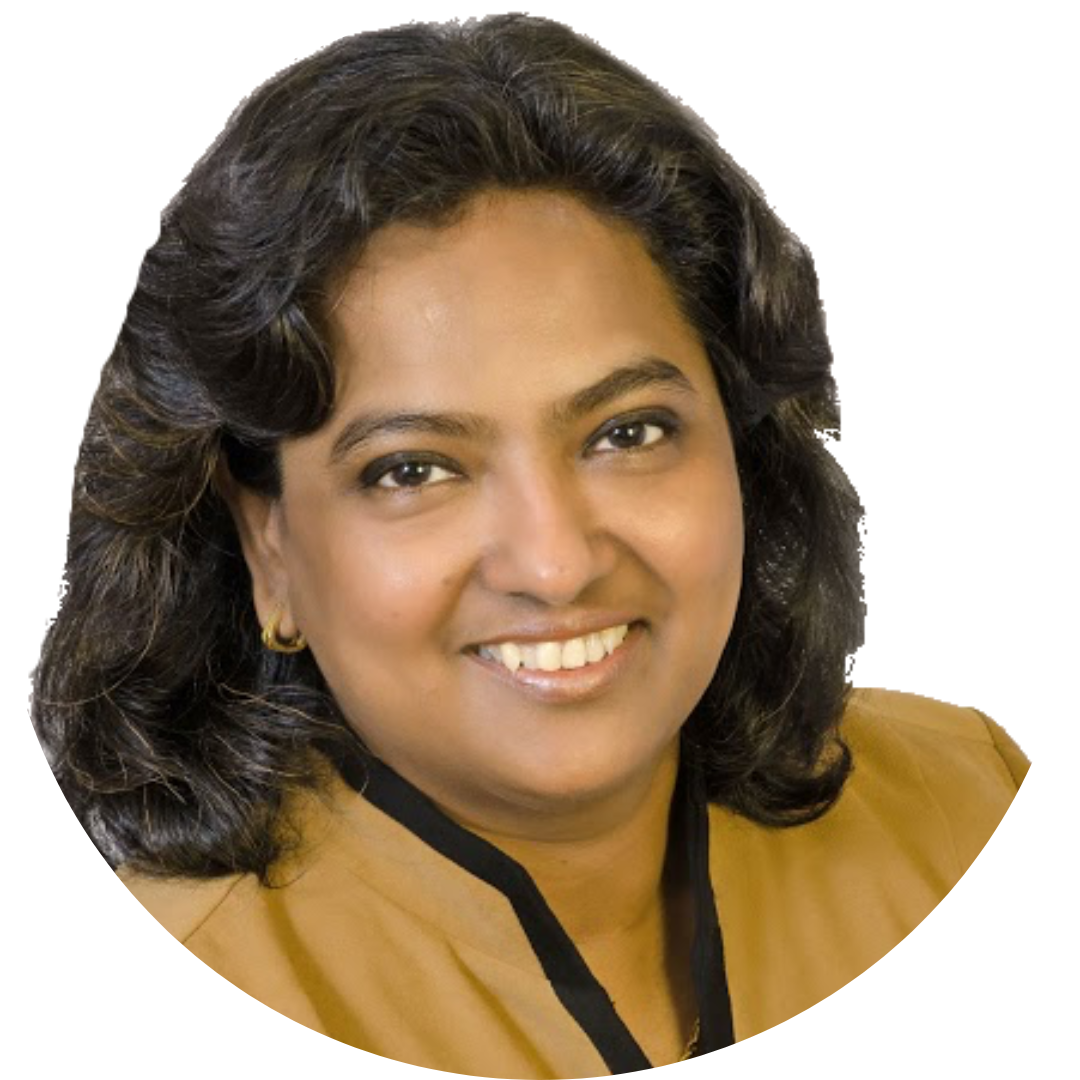 Vanessa Pereira, Sales Representative.
"In my first year of real estate I closed 10 search realty leads and increased my GCI by 128%."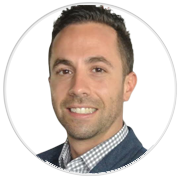 Paolo Castellano, Sales Representative.
Let's Talk About It
Start by setting up a time with our business development manager.