We Believe We Work Stronger Together
Search Realty works together to provide outstanding support for our agents in all facets, because we believe that when you succeed, we all succeed.
When you join Search Realty, you can enjoy the benefit of working for yourself with the support of an entire team behind you. With services that cater to your real estate business needs, you can focus on catering to your clients' needs and running your business your way.
Save Time & Earn More!
Search Realty offers the most comprehensive suite of resources, including administrative support at no extra charge, to deliver a responsive and superior level of service to each and every client.
Our team of dedicated professionals will take over all of your admin tasks, so there's no need to worry about hiring your own administrator. You'll get an extra level of support to help stay on top of important dates, market listings more effectively, and even avoid RECO fines – saving you time so you can earn more!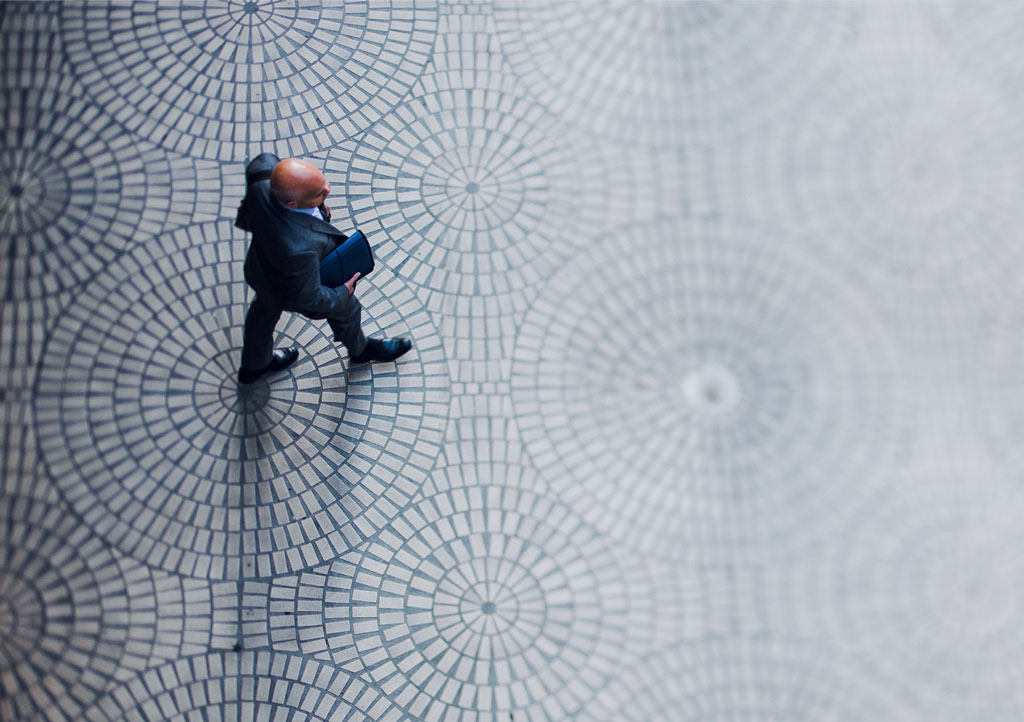 Admin Support
Before & During The Sale
We empower our agents by providing exceptional services that are designed to maximize their business. With professional admin support on your side, you can focus on doing what matters most – prospecting and selling!
Our Deals Admin services include:

Drafting Offers
Need to submit an offer? Get assistance with drafting all of your offers

Waivers & Amendments
Support with drafting, reviewing, and sending waivers and amendments to your clients

Sending with eSignatures
Our team will email your documents back to you to print off or send directly to your clients via HelloSign eSign.

Training & Education
Become a Search U alumni with our in-class program designed to convert leads and sales, taught by experienced agents.
Streamlined Transactions
After The Sale : Closing Software
We streamline the transaction process, enabling you to focus on what matters most—growing your business.

Our Support Services include:

RECO Compliance
Reviewing your file to ensure it is complete and RECO compliant. We will inform you for all violations

Marketing
Requesting testimonials and referrals from your client as well as updating the address in CRM notes

Calendar Scheduling
Updating your calendar with the closing dates so you'll never forget to follow up with your clients
Search Realty provides all the support you could ever need to achieve success as a real estate agent. We also offer a full suite of advanced Marketing Support options.
Click below to learn more about our Marketing Packages and Programs.
How It Works
Take your real estate business to the next level in 3 easy steps:


Join Search Realty & select the Self-Gen plan that suits you.

Mix & match your optional Lead-Gen Plans.

"Search Realty leads are the best quality. I've tried the competitors and I will never go back. I'm talking to interested buyers and sellers and as a result, I close more deals. It's a no brainer."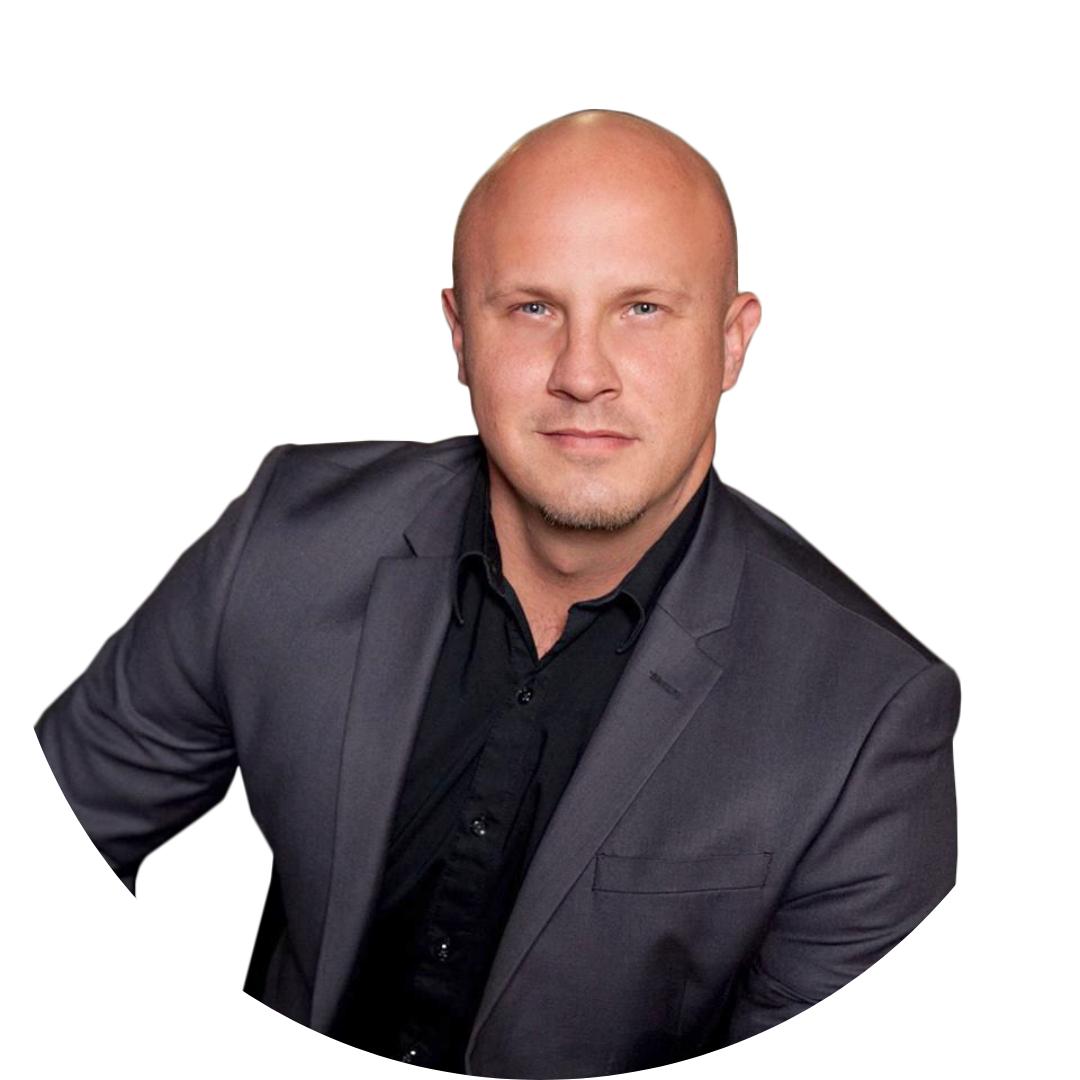 Ryan Fogarty, Sales Rep.
"I get 6% commission on my listings when I tell my sellers I will advertise on Google! My sellers get top dollar, the listing gets exposure, and I get new buyer leads. It's a win-win for everyone!"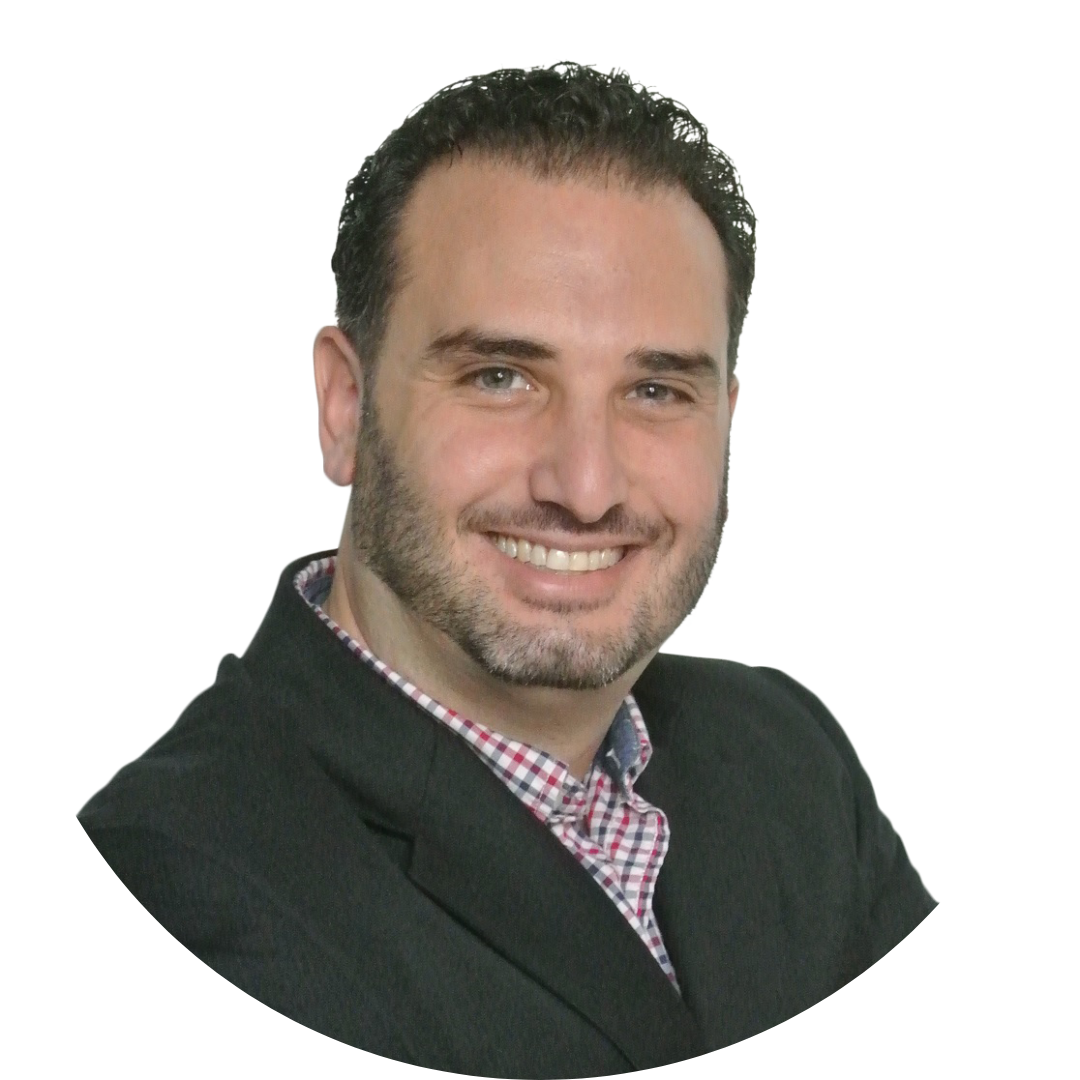 Jason Xerri, Sales Representative.
"My sales increased by over 300% with the help of Search Realty's coaching and my clients couldn't be happier."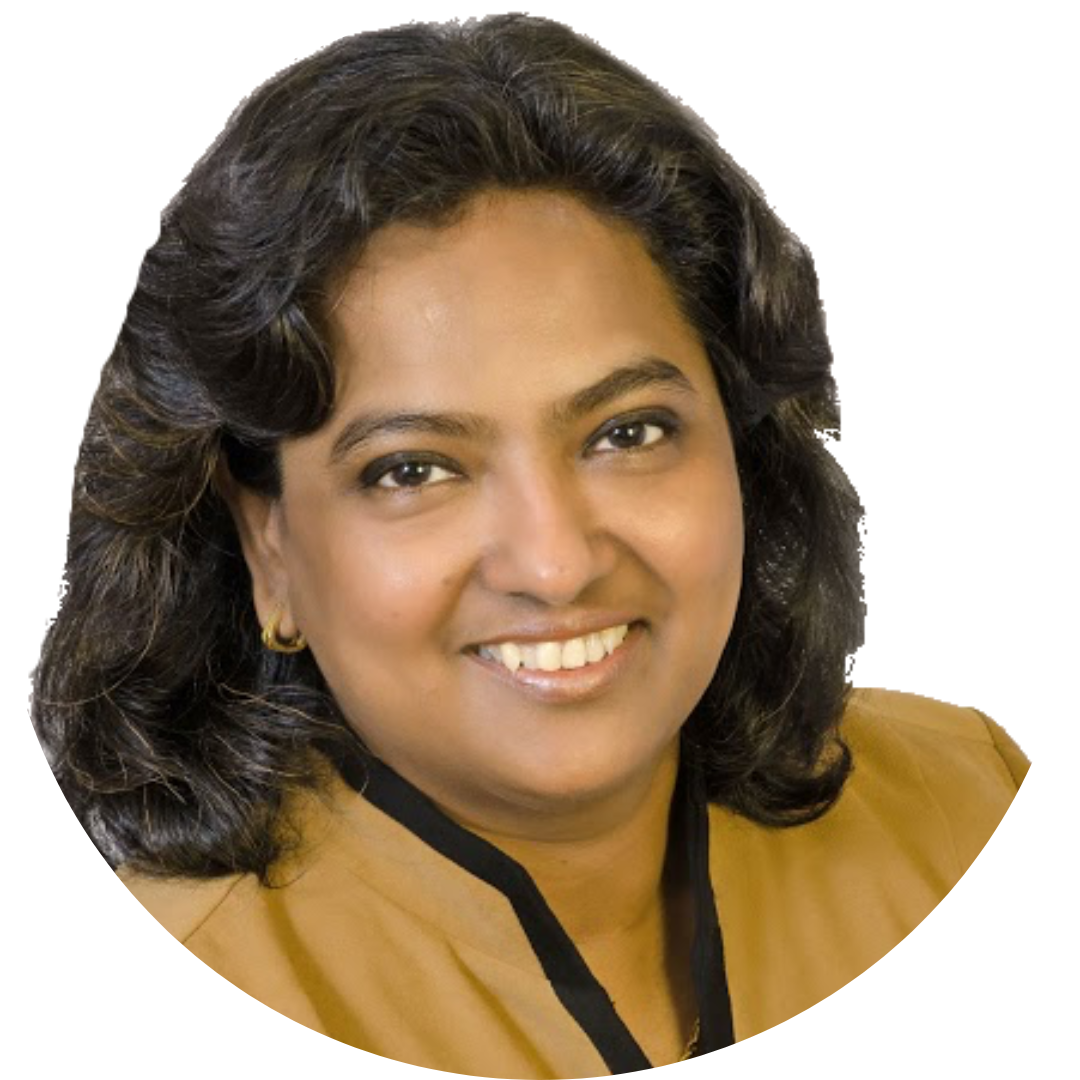 Vanessa Pereira, Sales Representative.
"In my first year of real estate I closed 10 search realty leads and increased my GCI by 128%."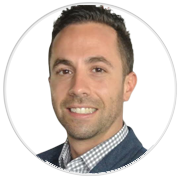 Paolo Castellano, Sales Representative.
Let's Talk About It
Start by setting up a time with our business development manager.