Agent Testimonials
Connecting home buyers and sellers with Search Realty agents in real-time.
"My sales increased by over 300% with the help of Search Realty's coaching and my clients couldn't be happier."
Vanessa Pereira
"I get 6% commission on my listings when I tell my sellers I will advertise on Google! My sellers get top dollar, the listing gets exposure, and I get new buyer leads. It's a win-win for everyone!"
Jason Xerri
"Search Realty leads are the best quality. I've tried the competitors and I will never go back. I'm talking to interested buyers and sellers and as a result, I close more deals. It's a no-brainer."
Ryan Fogarty
"The concept of dedicated trainer, mentor, groomer, business coach is unique to Search Realty. Search University course and the way it is taught to new and experienced agents alike is 100 percent unique. I mean come on, after 13 years in real estate business and that too with Remax and other top brokerage, I have never ever seen agents being groomed this way. RealEstateGeeks.net portal where you have everything that you can ever need to complete a transaction, start to finish, nothing left to be desired. In house lead generation and CRM. The best leads and the best CRM, no doubt. You get free leads when you join and then you get BP leads when you request. That's your fortune if you know the business. I have never ever gotten a single lead in other brokerages from my Broker or fellow agents. Not even once. Not even a cold lead but at SR the fellow agents keep giving out leads to other agents. Other experienced agents can correct me if I'm wrong here.
Great support staff makes our lives easy all day long. In house lead generation and conversion system. A complete turn key business in itself.
Never feel alone. Talk to Joseph. Talk to other agents. You can even talk to the man himself, the mind behind all this 😉 We are one team."
Naveed Ahmed
"Joining SR tech and systems fast forwarded my business by 5 years, overnight!"
Yossi Kaplan
"My first year in real estate I closed 10 Search Realty leads. Second year my GCI increased by 128%. The system works when used to its full potential. I would definitely recommend others joining Search Realty if they want to increase their business."
Paolo Castellano
"I've been with Search Realty for 4 years now and I can honestly tell you that this brokerage has provided me more support than all of so called "Big Brand" brokerages that I've worked with in the past.
Nobody offered to supply me with leads….that was what really attracted me to this brokerage….leads are the lifeline of our business, and as a realtor, I do not have to try and reinvent the wheel and spend a fortune in time and money generating leads by trail and error.
Search Realty has a proven system that provides us with as many leads as we want in whatever areas that we want…its entirely up to us.
Thanks to Search Realty's proves systems, I have no shortage of new leads to follow up."
Oleh Kobyleckyj
"Management is very informative and always there to help."
Jason Xerri
"Great place to get started in Real Estate – beats knocking on doors for clients!"
Donna Charles
"I love that Search Realty has so many ways to help you get to the next level."
Ann Korneitchouk
"I am sure that very soon that deals will crystallize. CRM system helps keep track of leads."
Pat Paredes
"Follow the training and the process and you will see results."
Gurmeet Lotey
"With the free leads and the paid leads being so affordable, I can't imagine anyone not coming away with some degree of success. With the support of staff and management, I feel that success is almost 100% secured."
Elizabeth Young
"Search has provided agents with every system they need to run a successful business. If you can think of it, Sterling already has it in place."
Lindsay Karabanow
"I am very pleased with the services and management at Search Realty Corp. As a new agent, I am blown away with how quickly management responds when I need help. The sophisticated software and the resources are there to generate leads."
Fawaz Bahnam, MBA
"I really enjoy the team work environment at Search Realty, and the healthy relationships between agents. Having an in-house mortgage department is very helpful in helping clients finance their purchases.
I would recommend Search Realty Corp. and am happy to work with them. It's a streamlined approach to Real Estate prospecting. You are connecting with buyers and sellers all the time. Once I signed on, I knew where I was staying."
Ryan Fogarty
"What you say to your Buyers or Sellers, and how you say it, will either close the deal or lose the deal. I have worked with self gen buyers and sellers over a long period of time to close deals. I joined Search Realty 3 months ago and after coaching with Joseph, I have closed 6 deals.
I can attest, my sales increased over 300% with the help of Search Realty's on-demand Coaching …"
Vanessa Pereira
"Before I made the move to Search Realty, I had no intentions of switching brokerages. I had it good where I was but the only thing that was missing there was the fact that I had to do my own advertising and lead generation… which I wasn't too keen on. When I received Sterling's email saying he had too many leads and needed help working them, I though it was too good to be true so I decided to look into it further. I met with Sterling as well as a couple of his agents at the time before taking the plunge and I haven't looked back since. I now never have to wonder where my next lead / client will be coming from… it saves me a ton of money and time which allows me to focus solely on my clients and finding them their perfect home, which is the part of the business I enjoy most."
Carol Korenic
"My business had tripled since joining Search Realty"
Nevin Briand
"I joined Search Realty because of the massive online presence and lead generation. Access to coaching and mentorship is great for new sales reps as there is a learning curve. The leads, tools, and apps used at Search are cutting edge and will help by allowing me to get access to information, provide clients with excellent customer service and continue to train and grow my skills / experiences."
Nick Insixiengmay
"I took my time interviewing brokerages prior to making my move. Search Realty felt different from my first meeting with them and I knew I had finally found the right place. Sterling is consistently pushing the Brokerage to continue to be on the cutting edge of technology and constantly improving to meet the changing demands of both the home buyers and sellers and their agents. When things are busy for me, I have the required support to help me be the best agent I can be. Joseph is a wealth of experience and is always happy to share his knowledge. Yet when my self-generated business is quiet, I have access to leads that I can work and convert into clients. It's a huge win-win for me."
Erin Balaban
"At Search Realty, I had a chance to explore and learn more about using technology, and upgrade my skills."
Hennie Zeinalzadeh
"Friendly, supportive staff you can ask for help and they get back to you very quickly."
Chemica Anderson
"Search Realty provides agents the tools they'll need to make their business grow."
Chris Cleghorne
"The more dials the more money you make."
Jose Pais
"Since joining Search Realty I have gained a lot of knowledge to help me with my clients in both selling and buying a home. I love that at Search Realty there are no monthly desk fees and free leads. The brokers at Search Realty are very knowledgeable and are always there to answer any questions I may have at anytime. A really good company to work for."
Christina Fleming
"The first time I heard about Search Realty was on the internet (Facebook) and what intrigued me the most, were the free leads Search Realty offered. Initially, I thought it was too good to be true, and didn't pursue it any further. At the time, I was considering moving from another brokerage because I wanted to explore other brokerages and what they offered. I made appointments with a couple of brokerages in my neighbourhood, and found that the way they operated wasn't much different from where I was currently working. Something kept telling me to call and book an appointment with Search Realty. Besides, overtime I went on the internet, Search Realty would reappear. I don't know if it was the constant reminder of the ads, or the gut feeling that compelled me to call. I do know one thing, I haven't looked back since joining the Search Realty Team."
Sam Settino

With a patent-pending Leads on Demand system, Search Realty provides agents with consistent, high-quality leads of any type, language, location, and denomination delivered in real-time. The platform is also backed by Google, making Search Reality the only real estate brokerage in the world to be a Google Partner.

This unique selling proposition, combined with our white-glove service to deliver Support on Demand and the most comprehensive training program through Search University and free one-on-one coaching. The outcome has resulted in massive growth attracting 200+ REALTORS® across Southern Ontario.

We believe that REALTORS® need a steady cash flow in order to grow and excel. That's why we offer free leads, premium support, with Zero Desk Fees!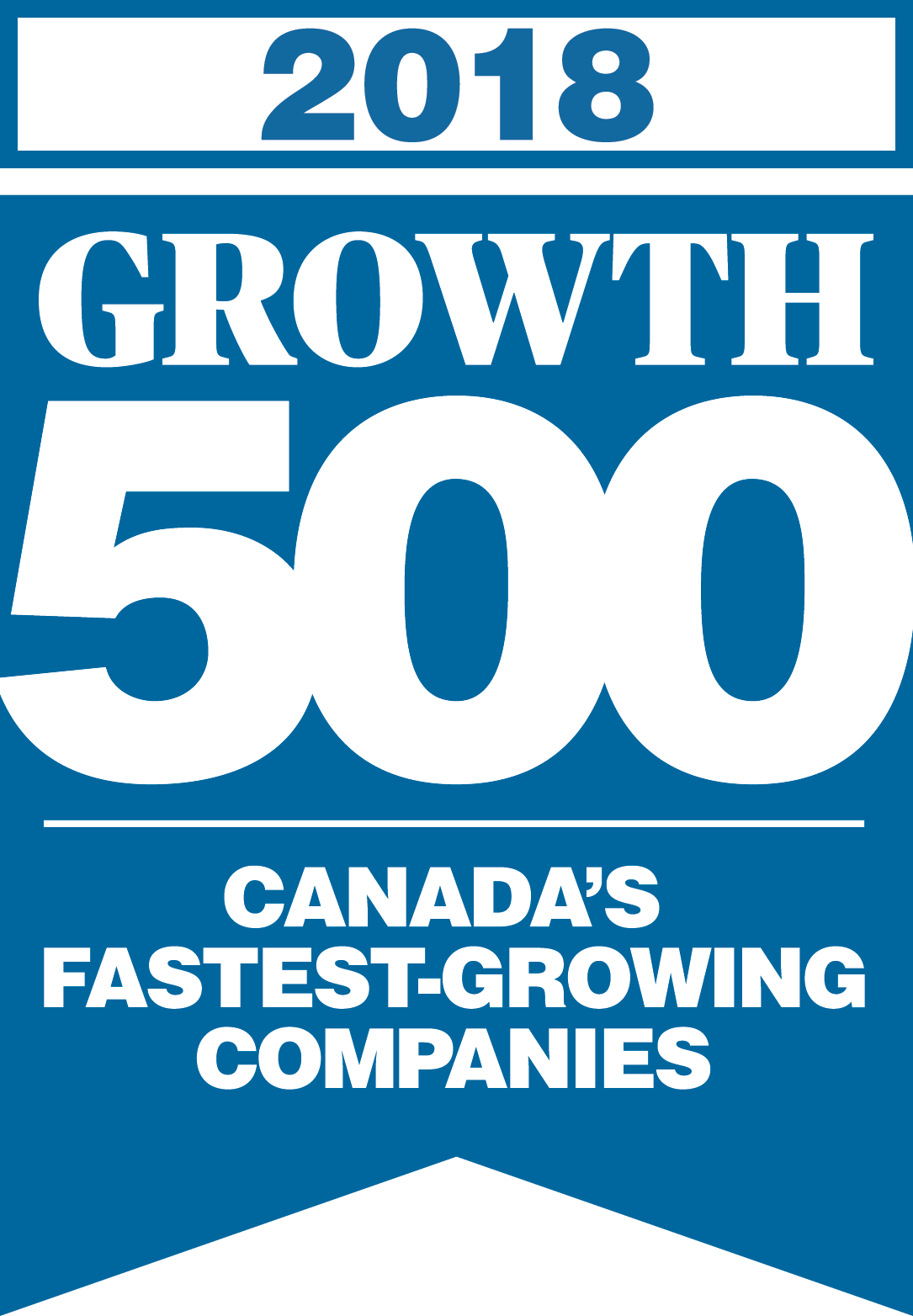 Search Realty Corp. is ranked as the #1 Fastest Growing Real Estate Brokerage in Canada and #38 overall on Canadian Business & Maclean's 2018 Growth 500 list of Fastest-Growing Companies.

Our Patent Pending "Leads On Demand" System is unlike anything in the industry, automating the process of generating and distributing various types of leads for agents in real-time.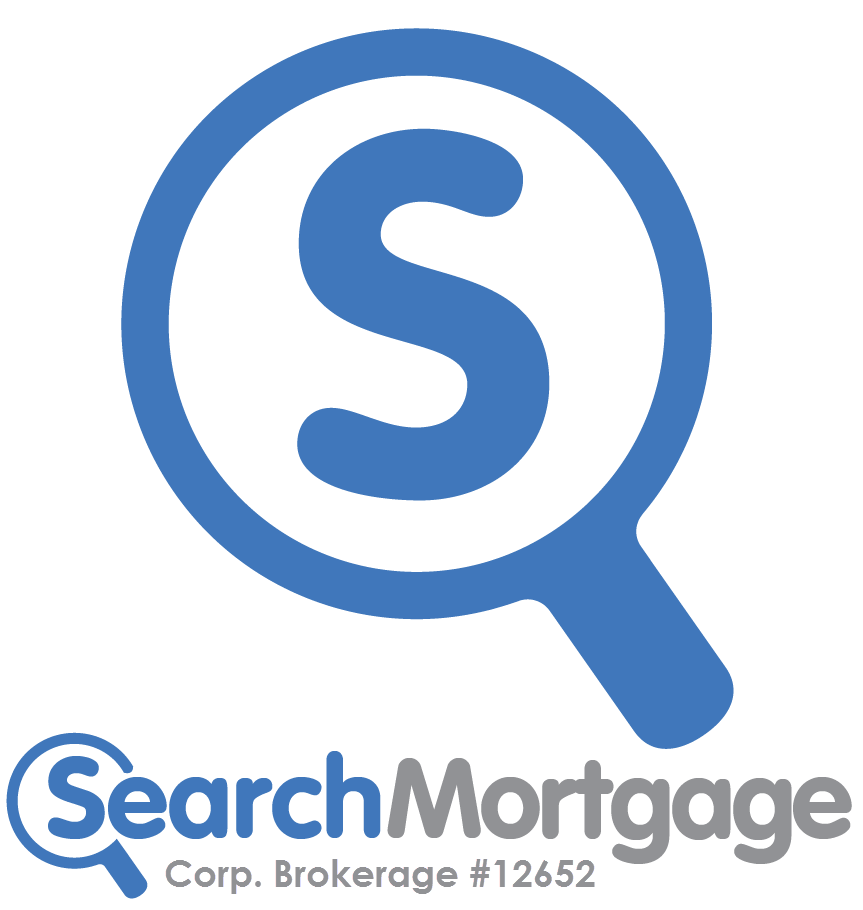 Search Mortgage
Corp. (SMC) is a mortgage brokerage working with over 100 chartered banks, credit unions, financial institutions and private investors — versus 20 from regular mortgage brokers out there. Having a vast network of Search Mortgage Approved Brokers (SMAB) allows SMC to focus on getting you the lowest rate possible, maintaining a 100% funding rate and providing excellent customer service.
Earn More & Get More : Without Fees Increasing EVER
As the real estate industry moves towards discounting agents, Search Realty moves in the opposite direction striving for the highest level of Support on Demand. Our white-glove service is meant for our agents, to support our agents.
Search Realty acquires only the best-of-the-best services and products for our agents.
Search Realty acquires only the best-of-the-best services and products for our agents. Our continuous growth initiates strategic partnerships that will increase our agents' revenue and production, without increasing or adding additional agent fees.
Here are a few examples of strategic partnerships that have yielded in increased support for our agents, without increasing agent fees.

Mobility is a recent factor that has agents moving away from traditional office life. In 2018, Search Realty Corp. partnered with
Regus
Canada – the world's largest provider of flexible workplaces in A+ locations. With 5 new
Search Realty offices
added in Southern Ontario this year, and more opening across Canada. Is your
city not listed
? We'll set up an office and get you Leads on Demand in your community within 8 days!

Search Realty provides eSigning software to all of our agents.
HelloSign
is the fastest, most simple and secure way of obtaining signatures from your clients. This software is integrated with Google Apps for Business, also included to all Search Realty agents.

Search Realty is a
proud sponsor
for the world renown Hospital for Sick Children in Toronto, whereby a proceed of each sale contributes towards improving children healthcare.
As a company that is always looking ahead, we are continuously working to improve business operations for our agents by acquiring only the best-of-the-best services and products for our agents.
Keep your eyes peeled for all of the exciting expansion plans and partnerships that are in the works here at Search Realty!
How It Works
Take your real estate business to the next level in 3 easy steps:


Join Search Realty & select the Self-Gen plan best for you.

Mix & match your Lead-Gen Plans.

Let's Talk About It
Start by setting up a time with our business development manager.