Get Leads In Any Price Range In Ashburn
Prefer to work with First Time Home Buyers? Perhaps homes in the millions only? With Search Realty, you get leads in any price range, on demand!
Leads On Demand
Turn to a more consistent approach to lead generation, that's backed by Google.

Any Type
Whether you need buyers, sellers or commercial clients, Search Realty can deliver!

Any Price
Prefer to work with First Time Home Buyers? Get leads in any price range, on demand!

Any Location
Our lead gen program has no geographic limitations. Receive leads in any city and in any language.

Any Quantity
Request leads in any denomination and they'll be fulfilled within 30 days or we'll send you more.

Any Time
Place an order online at any time and receive your leads in REAL-TIME within 24 hours, guaranteed!

Any Language
Special order leads in any language you desire. Cater to your community while improving your conversion rate.
100% Real Guaranteed!
We connect agents with real home buyers and sellers. Most leads will include up to 20 data points, vs. 3 from traditional lead sources.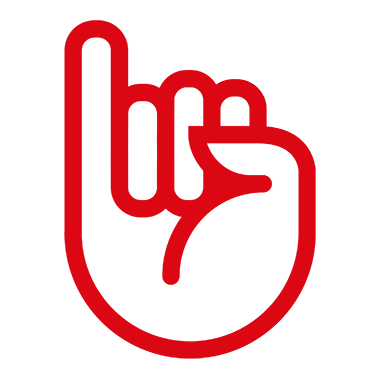 Guaranteed Exclusive To You!
Your leads will not be shared with any other agents or parties.
"Search Realty leads are the best quality. I've tried the competitors and I will never go back. I'm talking to interested buyers and sellers and as a result, I close more deals. It's a no brainer."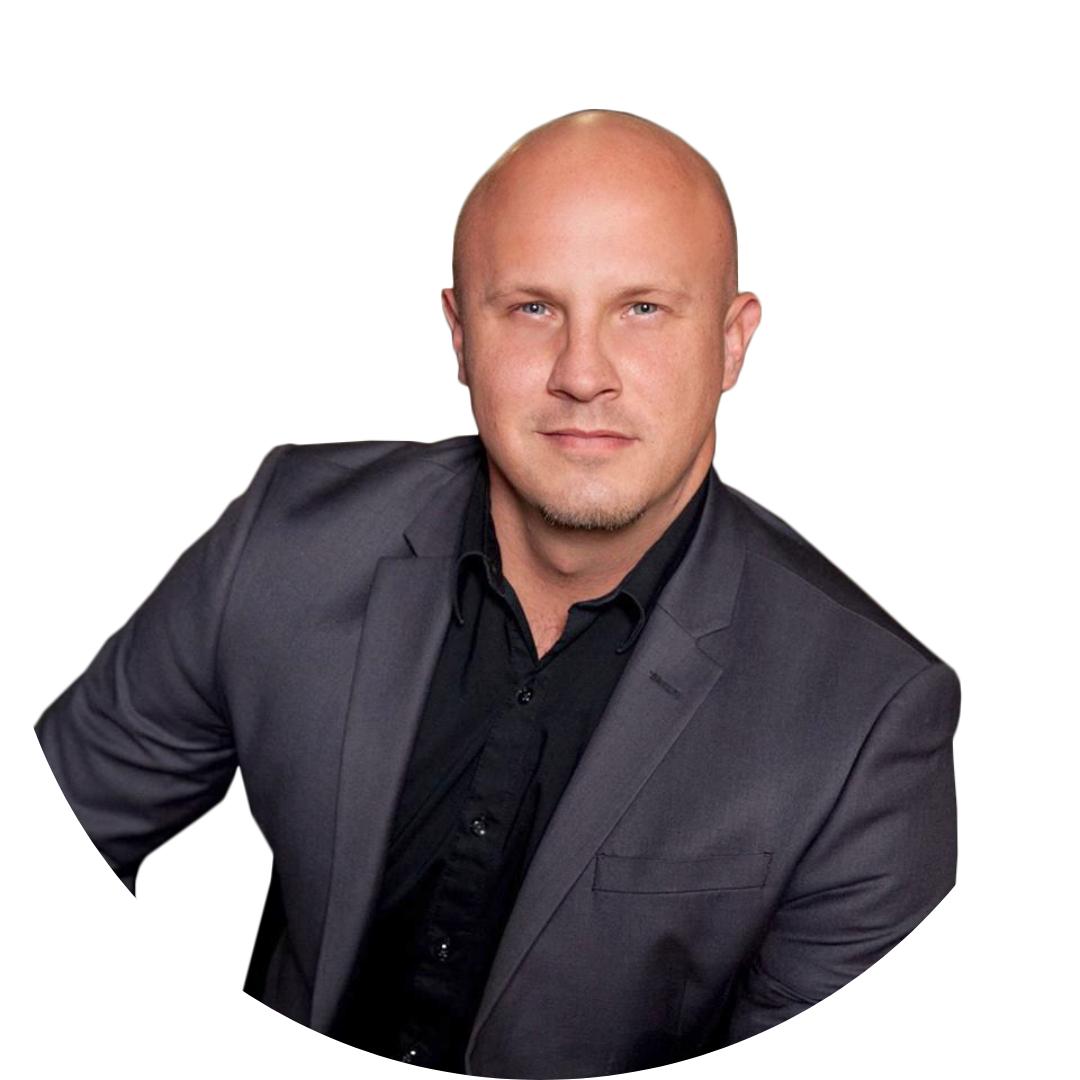 Ryan Fogarty, Sales Rep.
"I get 6% commission on my listings when I tell my sellers I will advertise on Google! My sellers get top dollar, the listing gets exposure, and I get new buyer leads. It's a win-win for everyone!"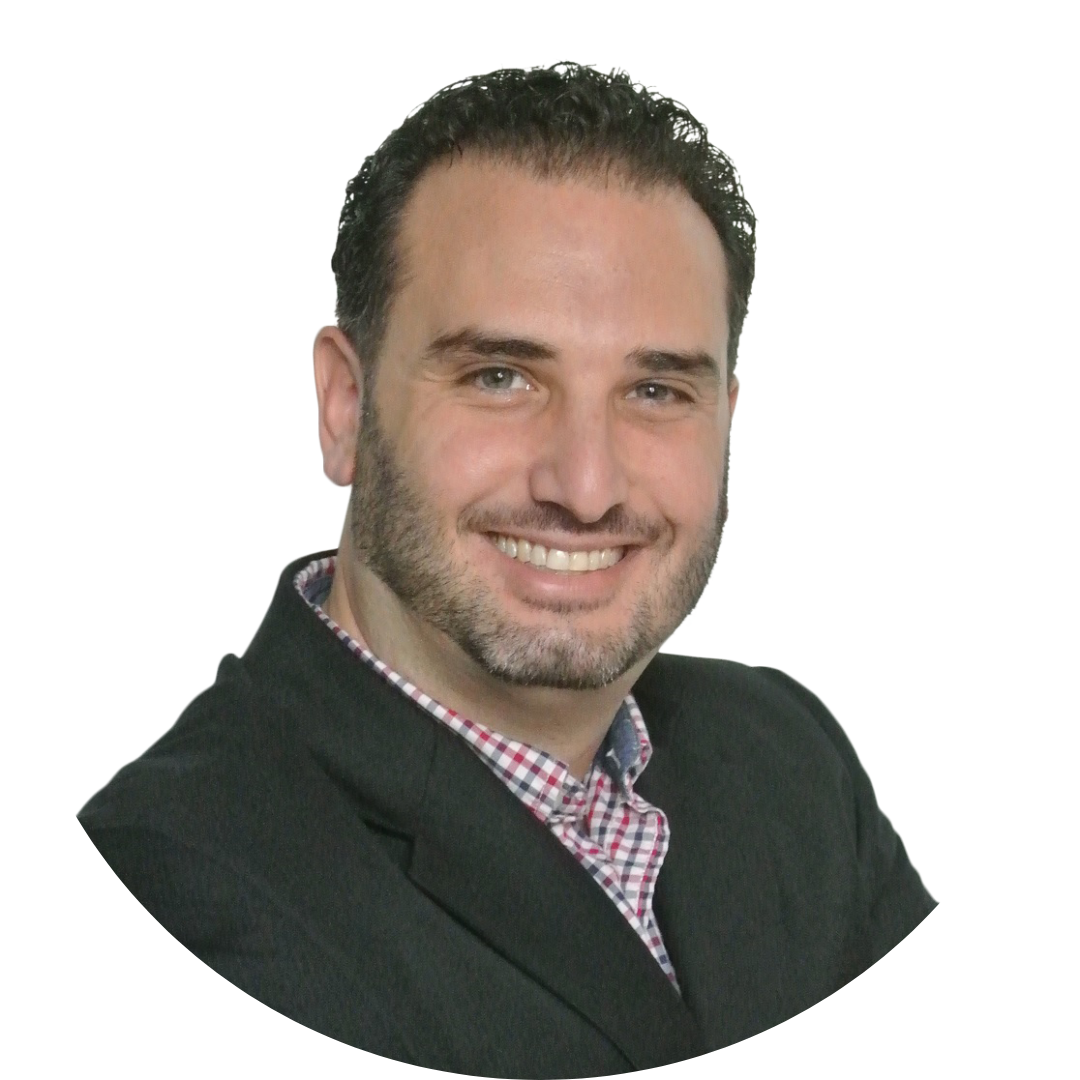 Jason Xerri, Sales Representative.
"My sales increased by over 300% with the help of Search Realty's coaching and my clients couldn't be happier."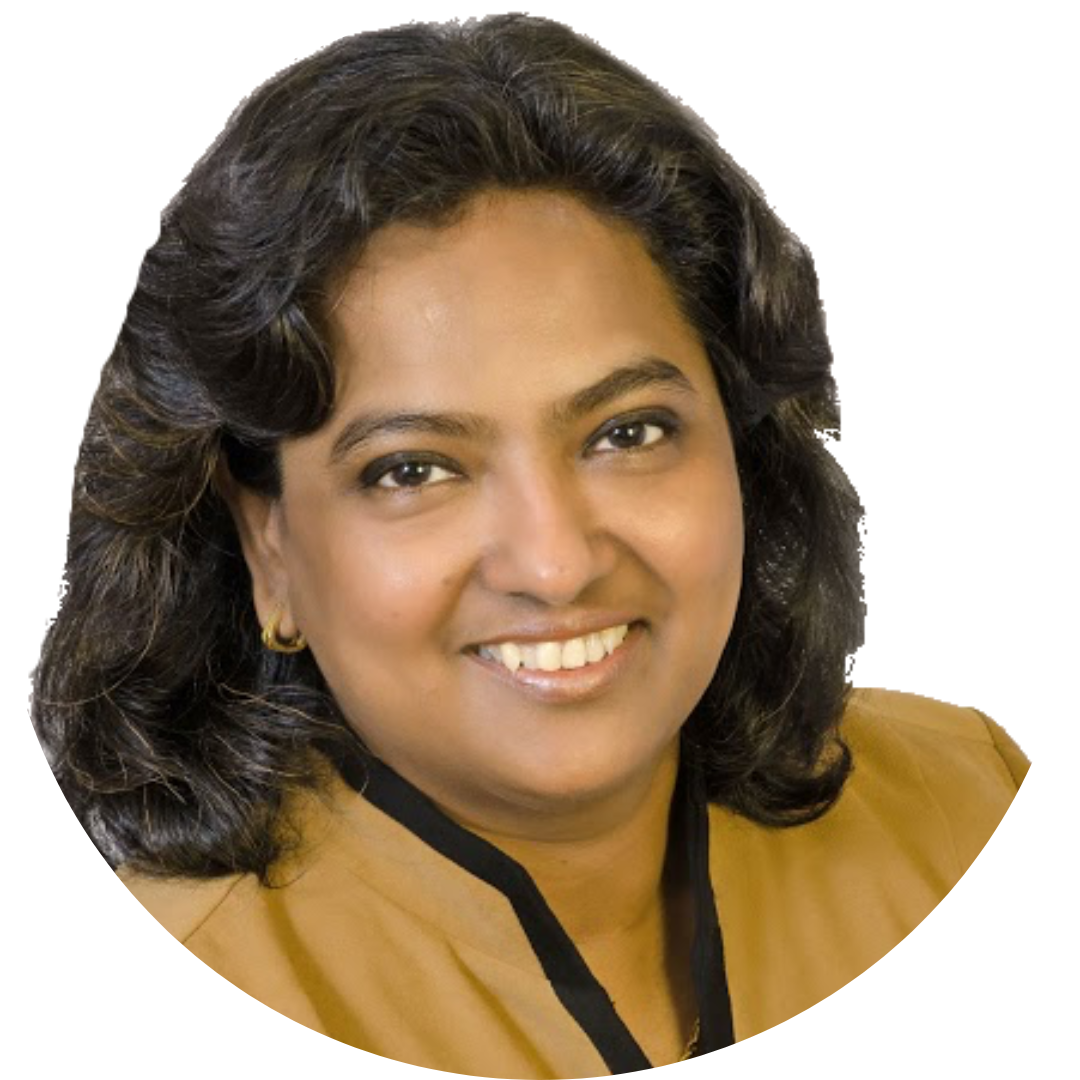 Vanessa Pereira, Sales Representative.
"In my first year of real estate I closed 10 search realty leads and increased my GCI by 128%."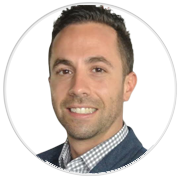 Paolo Castellano, Sales Representative.
Let's Talk About It
Start by setting up a time with our business development manager.