Work Remotely, Paperless & Online
Get all the tools required to work 100% virtually & 100% safe!
Keep your business operating at 100% capacity today.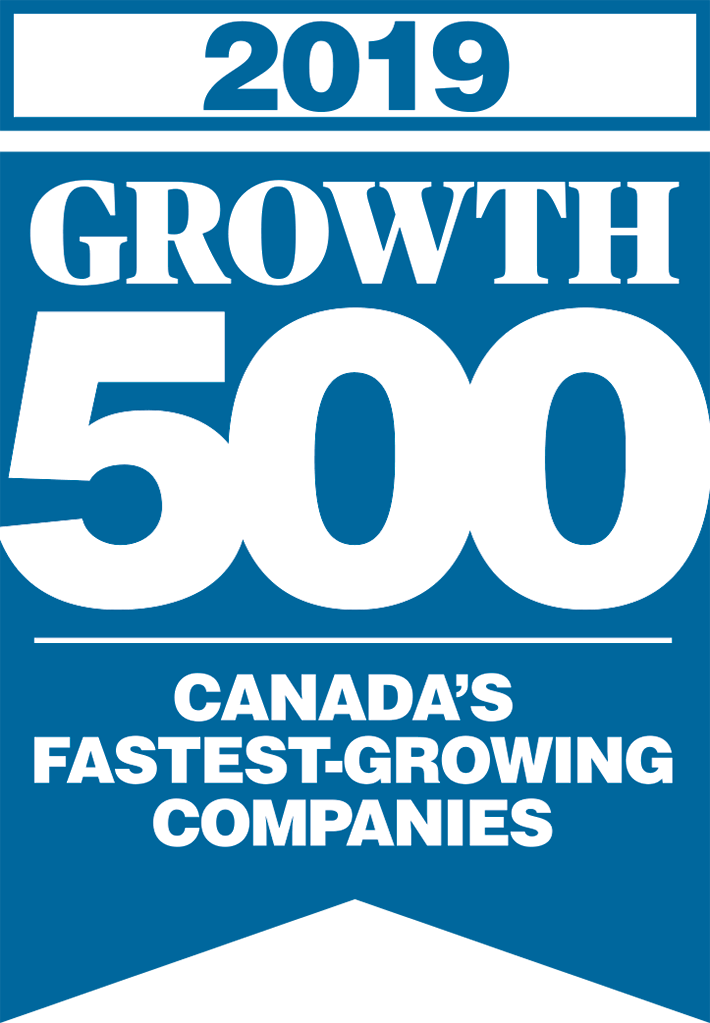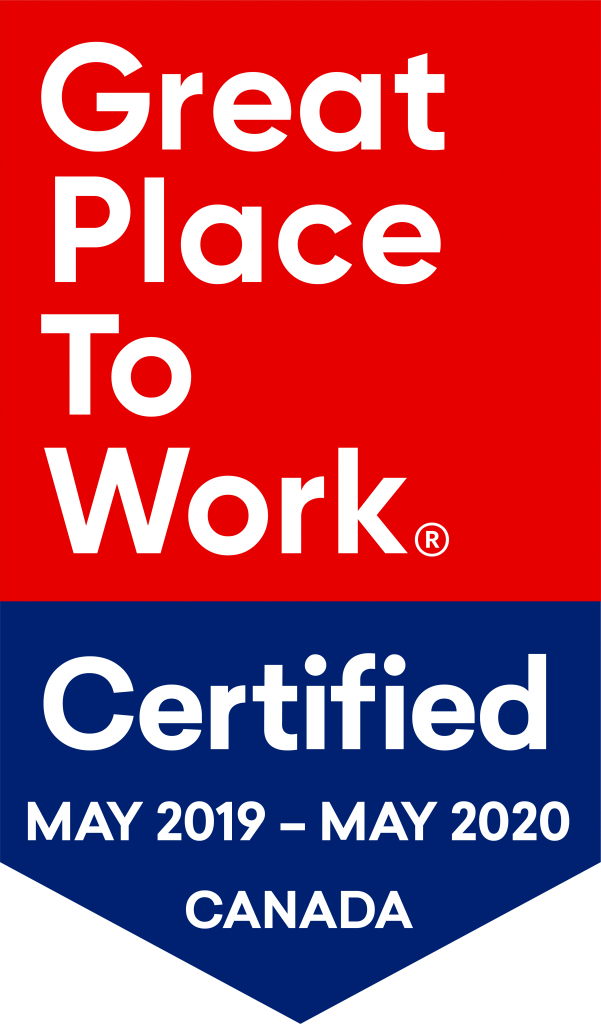 Download our COVID-19 Buy & Sell Safe Action-Plans
Agents' Work-From-Home Action-Plan
To ensure the safety and uninterrupted business of our agents, we offer the following tools and technology to help operate your business at 100% capacity while practicing social distancing.
An $18,000 annual value, offered at no additional cost and $0 desk fees!
COVID-19 Buyer & Seller
Action-Plans
Know exactly how to protect your clients while practicing social distancing using our 'Keeping You Safe' Buyer and Seller Action-Plans. Download Schedules & Checklists.

Virtual Meetings Via
Google Business Apps
Keep your business operating virtually. Conduct your meetings online, create presentations and communicate virtually with Google's business edition apps wherever you are.
Online Deposits For
Your Listings
Buyers can now transfer their deposit online from the comfort of their home. No more certified cheque and courier fees to secure purchases.
Buyers can also go to their local bank to deposit bank drafts.
e-Sign & e-Fax Apps
For Offers & Contracts
E-sign and send your documents with agents or clients securely online.
Attach documents and send them directly to a fax machine with integrated email fax services.
Leads On Demand &
Marketing Store
Get Leads on demand, in any amount and any city from our online Leads Store. Get custom branding and marketing created for you by our in-house marketing team.
Scalable lead generation, that's consistent and automated. Receive your first leads within 24 hours.
Online Transaction
Management
Submit your deal documents with speed and accuracy online. Get real-time compliance tracking and a fully integrated e-signature system.
We process your deals and commissions faster, with payouts 5 days a week.
24/7 Call Center &
Appointment Desk
Our reception is available 24/7 to support you and your listings. No more receiving book showing pages in the middle of the night.
Online Access To Training
& Presentations
Download done-for-you listing presentations, buyer presentations, scripts, and training material to help you convert your clients like a pro. Access recorded and live Search University courses.
#1 Rated CRM to Interact
With Leads
All-in-one lead management and conversion tool to help you capture leads and support your clients through the entire home purchase and sale life cycle.
'Done-for-you' lead generation, with automated emailing, texting and property alerts, advanced lead profiling, and tracking, for managing and interacting with your leads.
Websites & Landing Pages
That Convert!
Developing a website can be extremely time-consuming and costly for agents to do on their own. And most of the time, their sites aren't optimized to convert viewers into clients.
Get a professional lead gen website, landing pages, customizable agent branded site, and an online profile page through Search!
How It Works
Take your real estate business to the next level in 3 easy steps:


Join Search Realty & select the Self-Gen plan that suits you.

Mix & match your optional Lead-Gen Plans.

"Joining SR will fast forward your business 5 years ahead of your competition."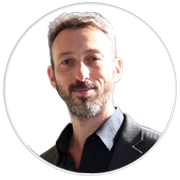 Yossi Kaplan, Sales Representative.
"I've been with Search Realty for 4 years now and I can honestly tell you that this brokerage has provided me more support than all of so called "Big Brand" brokerages that I've worked with in the past. "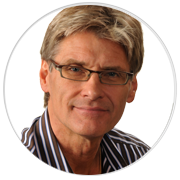 Oleh Kobyleckyj, Sales Representative.
Friendly, supportive staff you can ask for help and they get back to you very quickly.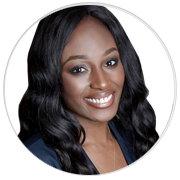 Chemica Anderson , Sales Representative.
Let's Talk About It
Start by setting up a time with our business development manager.