Brand New Agent See's 884% ROI In First Year with "Leads On Demand"
Highlights: ​​​​
ROI +884% | Database +3,066%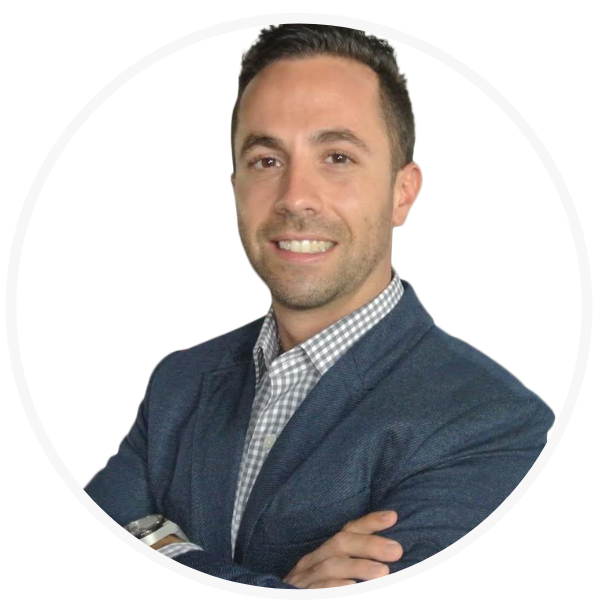 Paolo Castellano
Sales Representative
Introduction
Paolo Castellano came to Search Realty as a brand new Sales Representative with no prior real estate experience or training. In his first year he earned $120,118 in GCI and increased volume by 128% in year 2.
It is important to note, that Paolo did not have any sales experience prior to entering the real estate industry. His previous work experience was in the trades industry.
First Brokerage:

Generate new business & build a database from scratch

Closing internet leads with no previous training/experience

Compare ROI on internet leads vs. alternative advertising
Leads On Demand
Product: Gold Leads Annual Plan
Purpose: Generate business/database
Benefits:
Get any number of leads in any city
Gold leads is LOD's mid product
Measurable and predictable results, backed by Google
Guarantees include:

Lead exclusivity
24 hour turn around time
100% real (fake leads returned)
Guaranteed to be in the city requested

 Training
Product: LOD University
Completed all 2 mandatory courses + 12 comprehensive courses
Purpose: Improve closing techniques
Benefits:
Agents are prepared before they make that first contact
Agents learn how to convert leads at 5% from A to Z
Must pass the Script & Lead Protocol courses to work live leads
Remarket via Facebook + Instagram
Product: Remarket FB + IG Monthly
Purpose: Reinforce brand, Ice breaker prior to contact
Benefits:
Extremely cost effective
Elicit business from existing leads and website visitors
Image and text ads displayed as they browse Facebook & Instagram

More receptive calls to leads as awareness is being established

Brings agent one step closer towards conversion
Remarket via Google Display
Products: Remarket Google Monthly
Purpose: Reinforce brand, Ice breaker prior to contact
Benefits:
Extremely cost effective
Elicit business from existing leads and website visitors
Image and text ads displayed as they browse 90% of the Internet
More receptive calls to leads as awareness is being established
Brings agent one step closer towards conversion
Remarket via YouTube Video
Products: Remarket YouTube Monthly
Purpose: Reinforce brand, Ice breaker prior to contact
Benefits:
Strong resonance factor via video based ads
Elicit business from existing leads and website visitors
Video ad plays prior to each video
More receptive calls to leads as awareness is being established
Brings agent one step closer towards conversion
Leads On Demand
Purchase Gold leads annual plan
Leads On Demand is product 1 of 8 available
Benefits:
Gold leads is LOD's mid-tier Leads On Demand product
Measurable and predictable results, backed by Google
Guarantees include:

Lead exclusivity
100% real (agents can return fake leads)
Guaranteed to be in the city requested
Remarket via Google
Purchase Remarket via 90% of Internet monthly
Remarketing is product 3 of 8 available
Benefits:
Elicit business from existing leads and website visitors
Image and text ads displayed as they browse 90% of the Internet

More receptive calls to leads as awareness is being established

Brings agent one step closer towards conversion
Remarket via Facebook + Instagram
Purchase Remarket via Facebook + Instagram monthly
Remarketing is product 3 of 8 available
Benefits:
Elicit business from existing leads and website visitors
Image and text ads displayed as they browse Facebook & Instagram

More receptive calls to leads as awareness is being established

Brings agent one step closer towards conversion
 Remarket via YouTube
Purchase Remarket via YouTube monthly
Remarketing is product 3 of 8 available
Benefits:
Elicit business from existing leads and website visitors
Video commercial played as they watch YouTube

More receptive calls to leads as awareness is being established

Brings agent one step closer towards conversion
Training via LOD University
Completed the 2 mandatory courses 
Concentrated efforts on the outbound script & objection handling
Benefits:
LOD University is a series of online courses developed by industry leaders
Learn how to convert leads at 5% from A to Z
Must pass the Script & Lead Protocol courses to work live leads
ROI with LOD lead gen platform 884%

Closing ratio of 2.08% with LOD training

Increase brand awareness, each user viewed his ad

30X

Built a database of

1900+

leads from 60 (Increase of

3,066%

)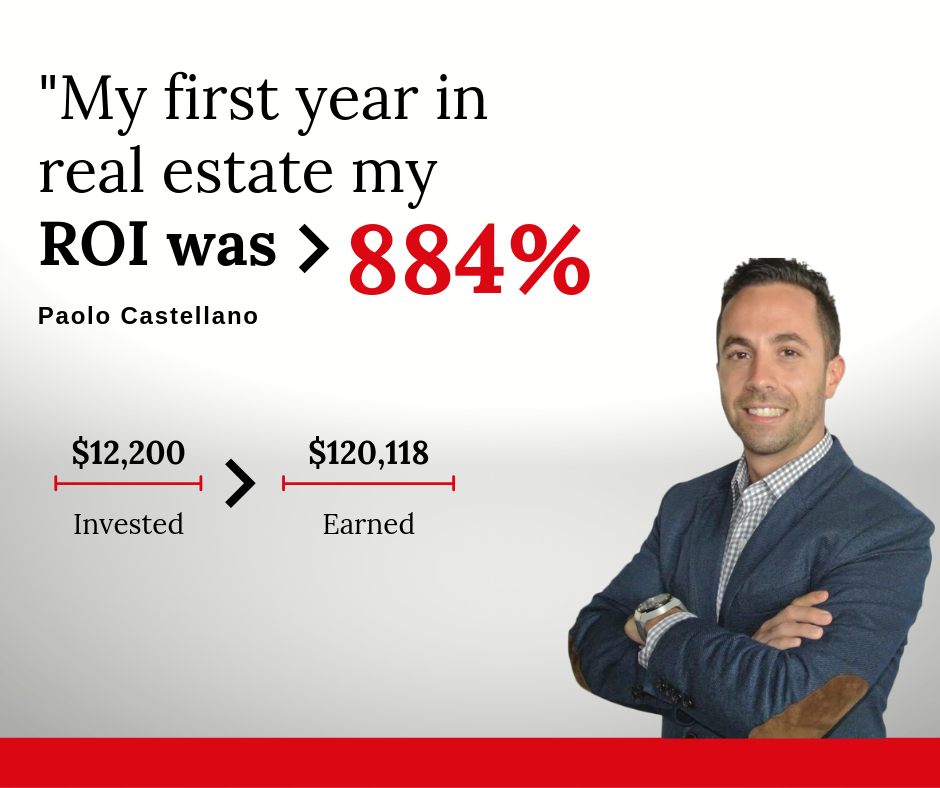 "Follow the leads, the process, the training and you will see the results!
I would definitely recommend joining Search Realty if you want to increase your business."
Paolo Castellano